West End Volunteer Training 1/31/23 and 2/6/23 at 10 am or 4 pm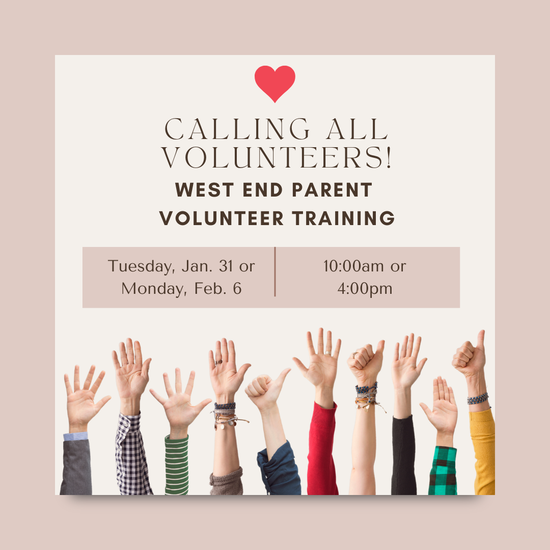 Just a reminder that Read with Me is on February 1, 2023!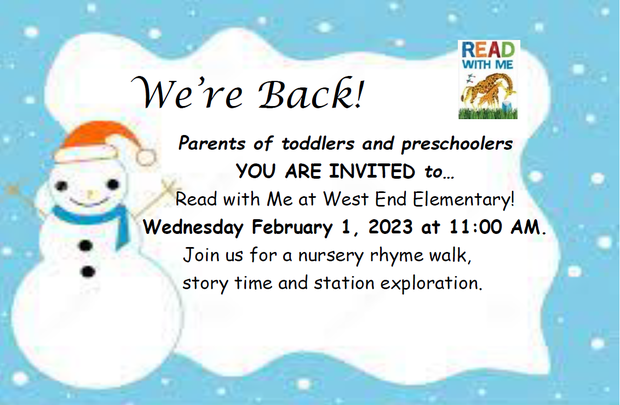 Join us Thursday night for our "Winter Wonderland" as our "West End Reads" adventure begins. If you need another reservation form, please ask your child's teacher. #WestEndReads2023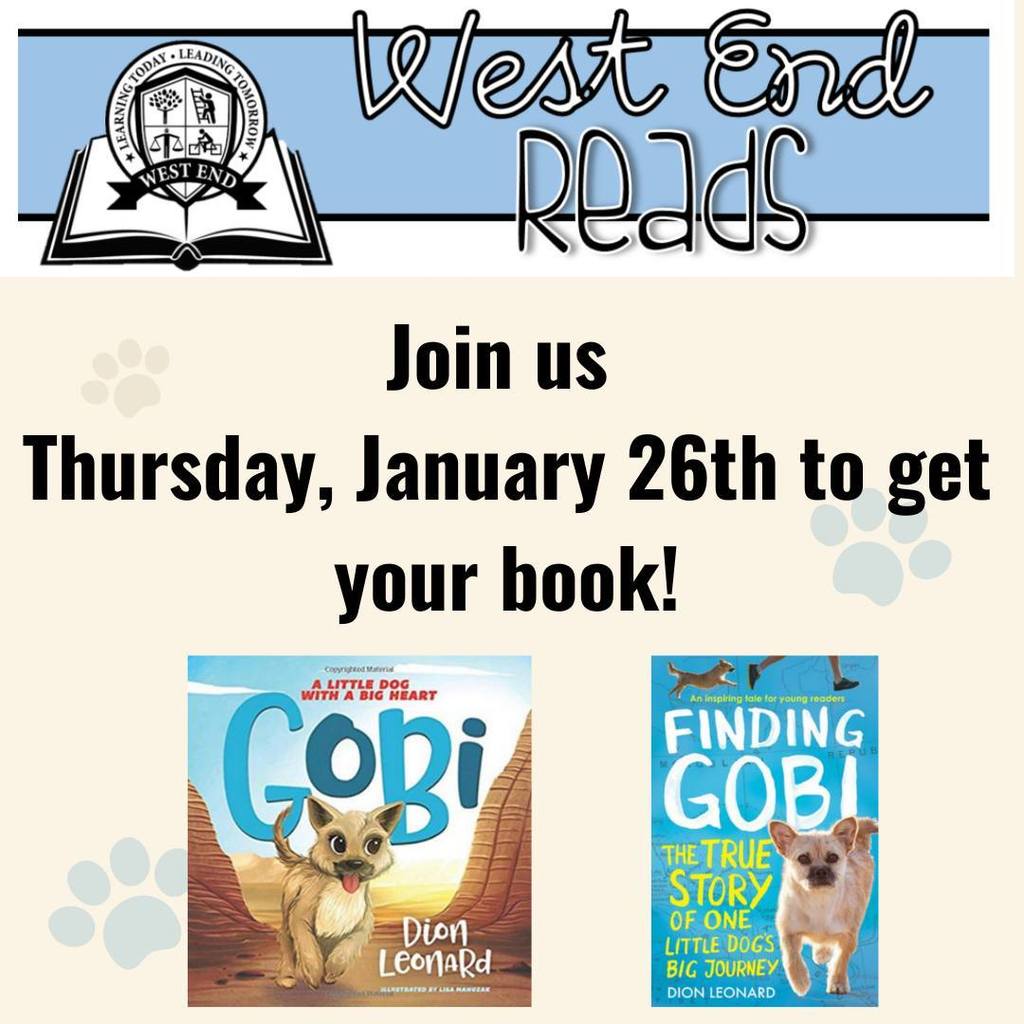 It is School Board appreciation month, and we have two of the absolute best! Thank you is simply not enough for everything that Karla Kelley and Betty Garrison do for West End. From the bottom of our hearts, we appreciate you and are grateful for all you do to help us "'make WAVES!" Much love to you both! 💚 #WEmakeWAVES #thankfulandblessed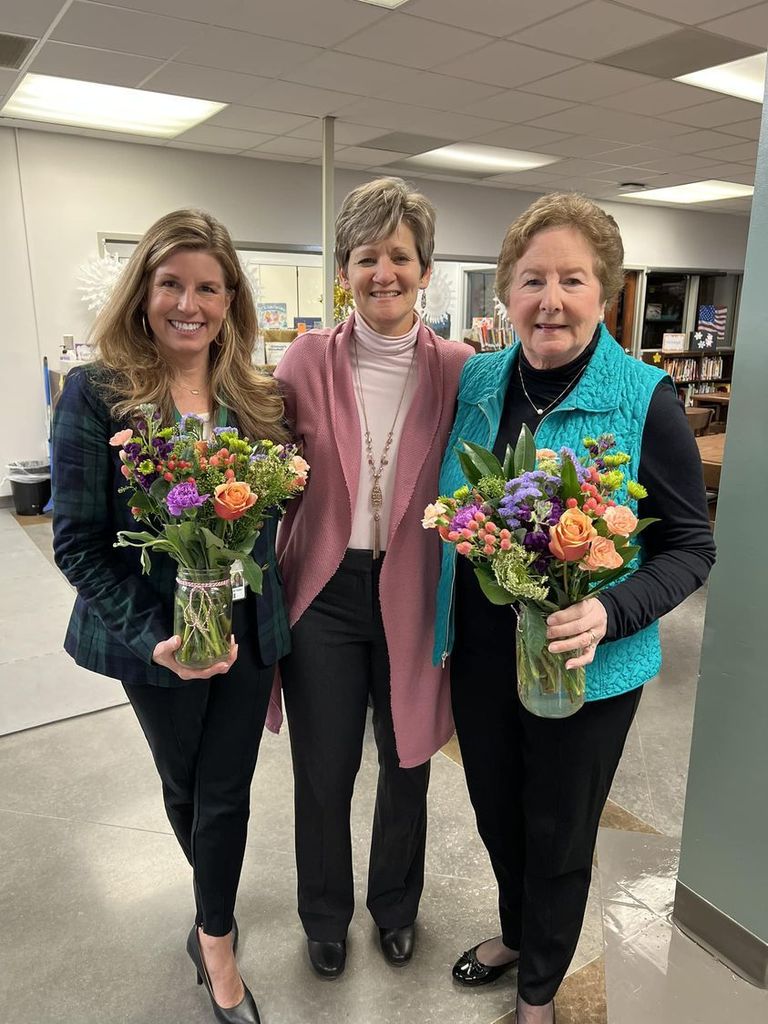 Prepare to celebrate the 100th Day of School on Thursday, January 19, 2023!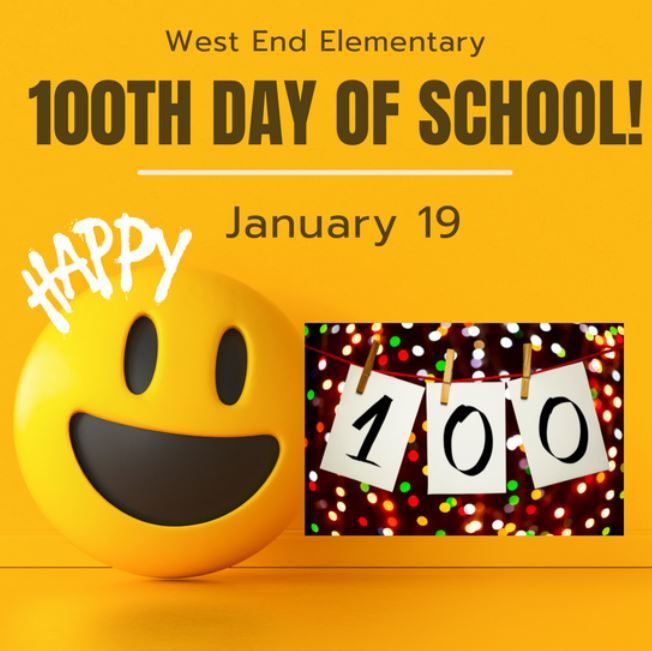 Girls with G.R.I.T. Club has had some special meetings lately with guest and West End parent Mrs. Oswald. Mrs. Oswald is a mom and personal trainer by day, and she stopped by to do early morning yoga with our girls and even showed them how to ride a unicycle!!!! They had so much fun trying yoga and cycling for themselves. Thank you for your time Mrs. Oswald!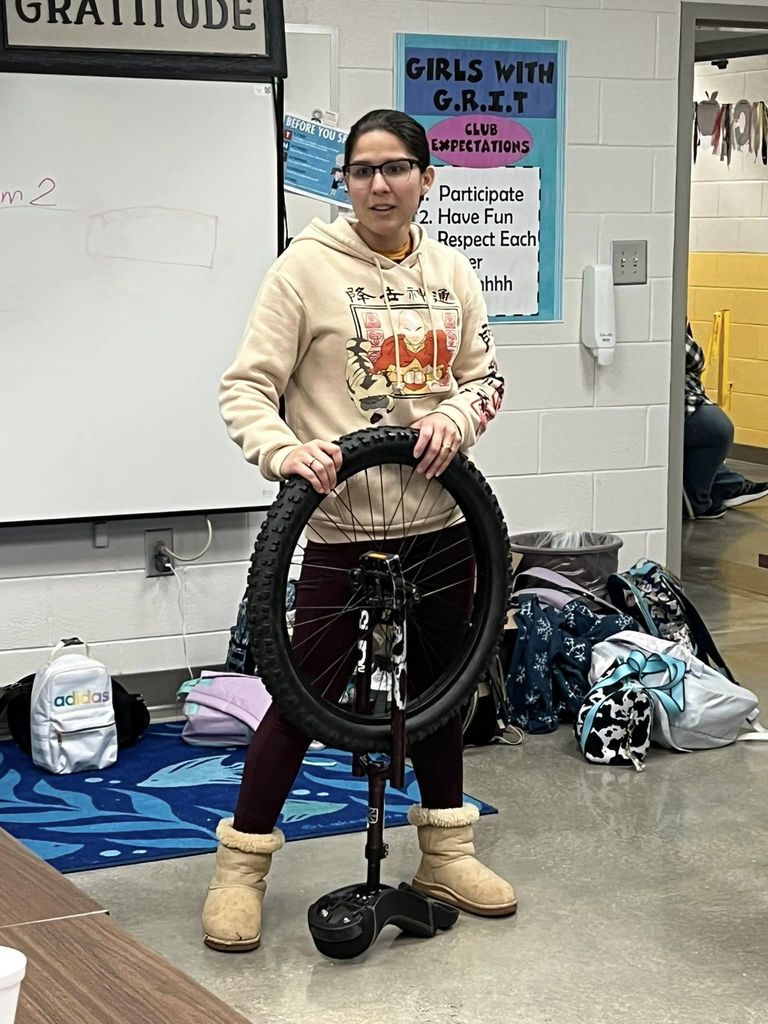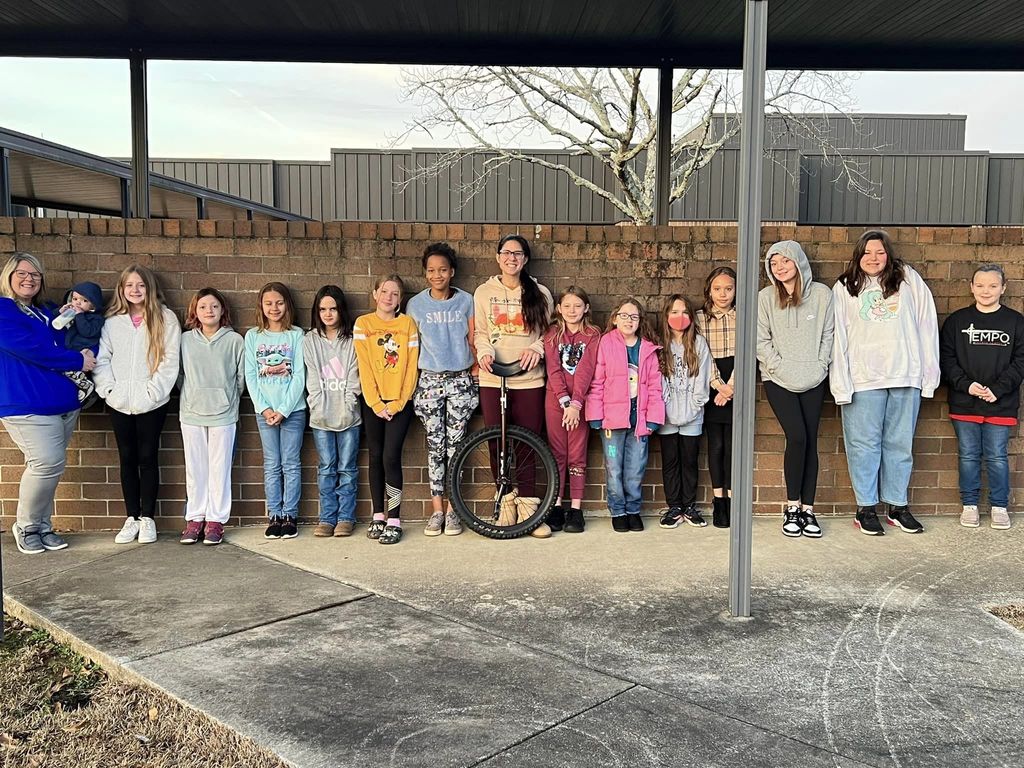 ❄️Save the date for our Winter Wonderland Stem and Literacy Night! Reservation forms coming home soon!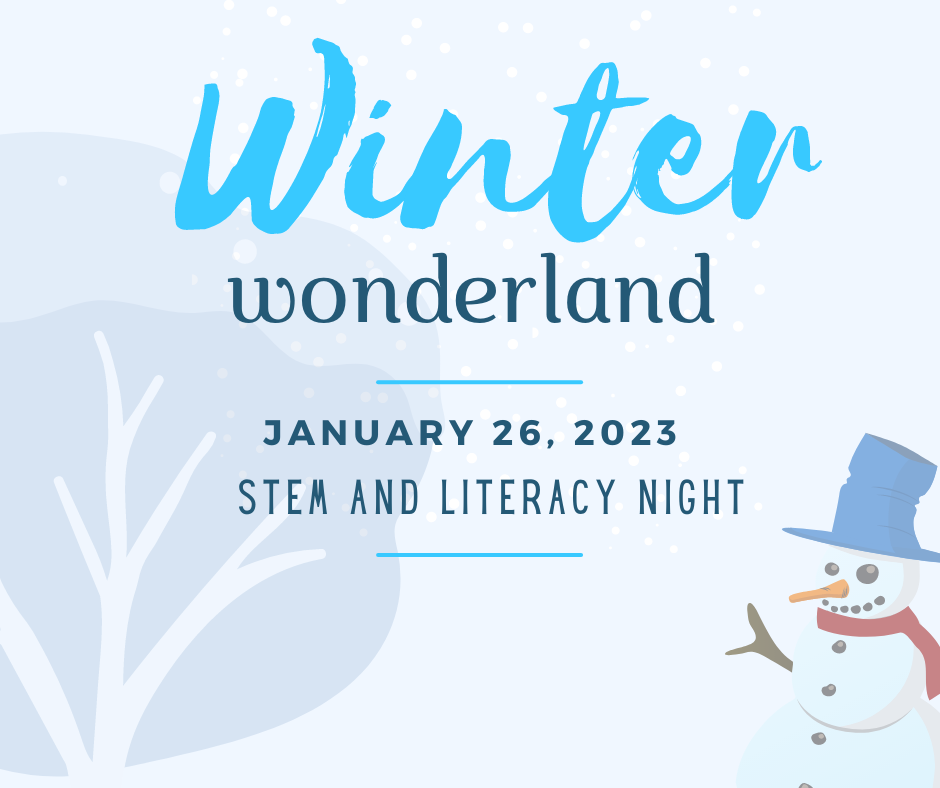 3K and 4K Application Process is Open for the 2023-24 School Year! SDPC is now accepting applications for our 3K and 4K programs for the 2023-24 school year! For more information, please visit our Pre-K website at
www.pickens.k12.sc.us/page/pre-k-information-page
. Note: 5K Registration will begin on January 11.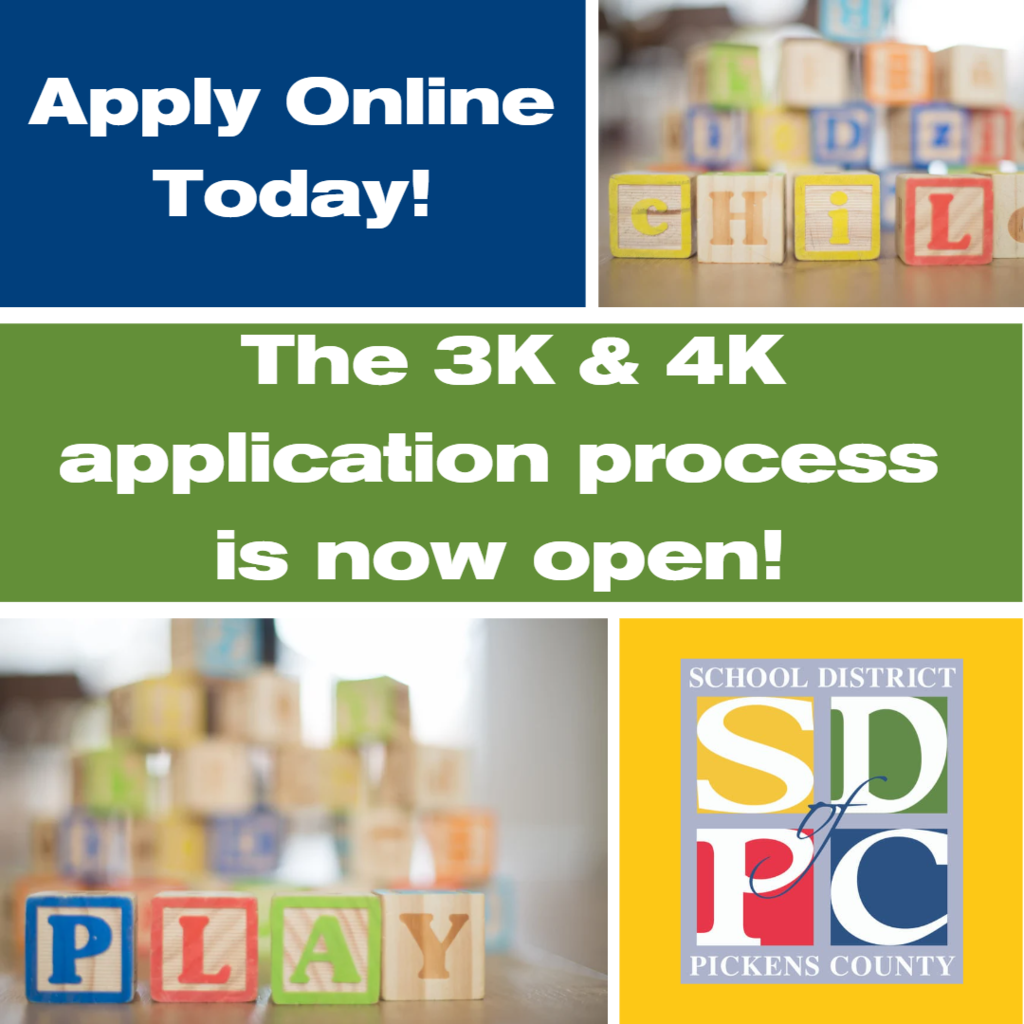 Don't miss a day of school in December! We are gearing up to have some fun holiday spirit days December 12-16. Check out the themes here! It will be a "December to Remember!"❄️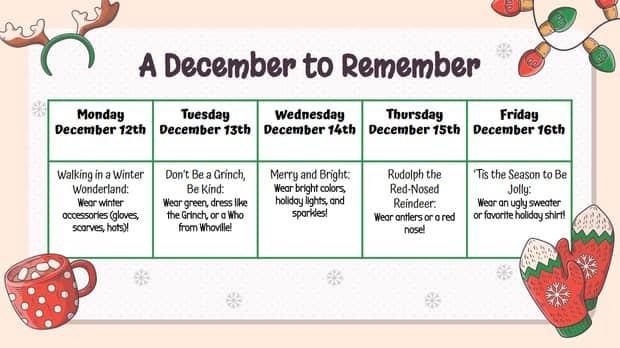 West End recently welcomed School District of Pickens County Assistant Superintendent for Instructional Services, Mrs. Shannon Sharkey. She shared some great books with our students and they thoroughly enjoyed her visit!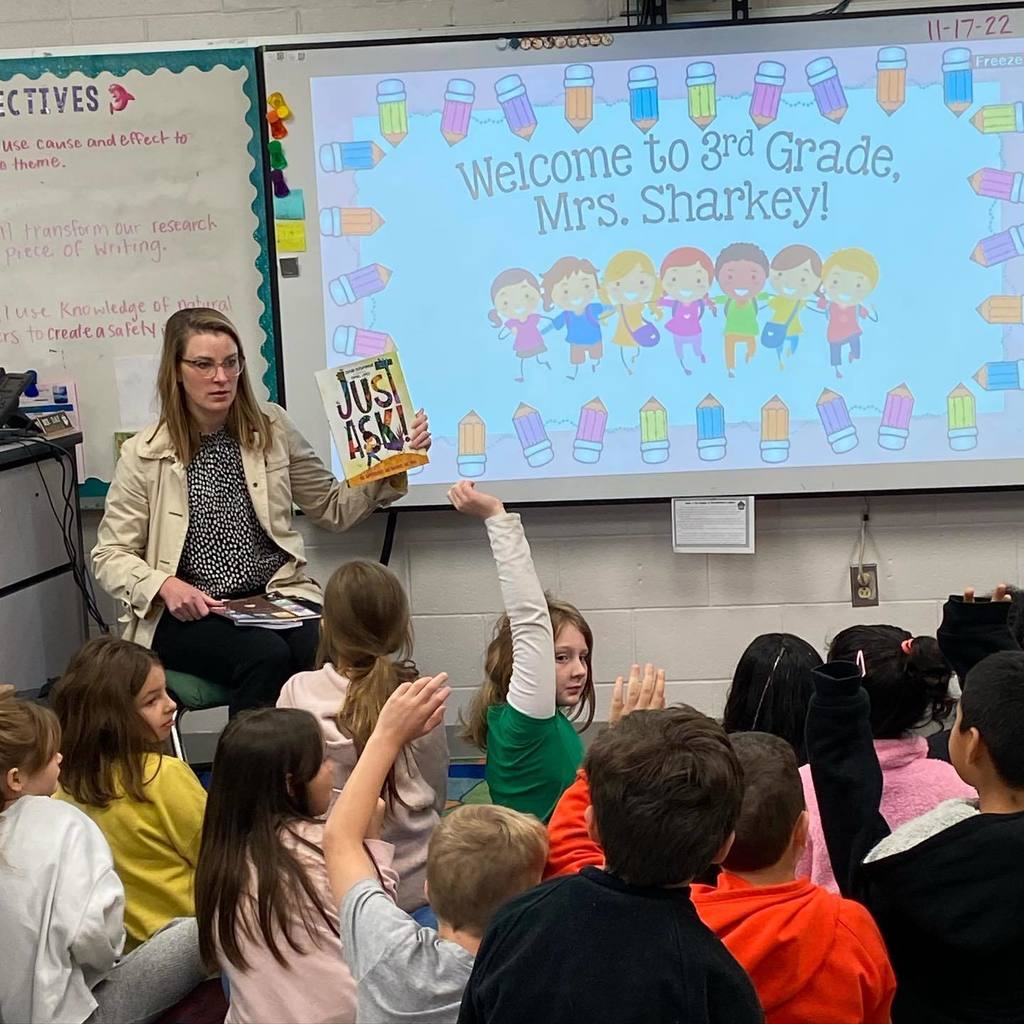 WEE Student Council Food Drive resulted in a collection of 2,207 food items to help stock local food pantries! Thank you for your generous support!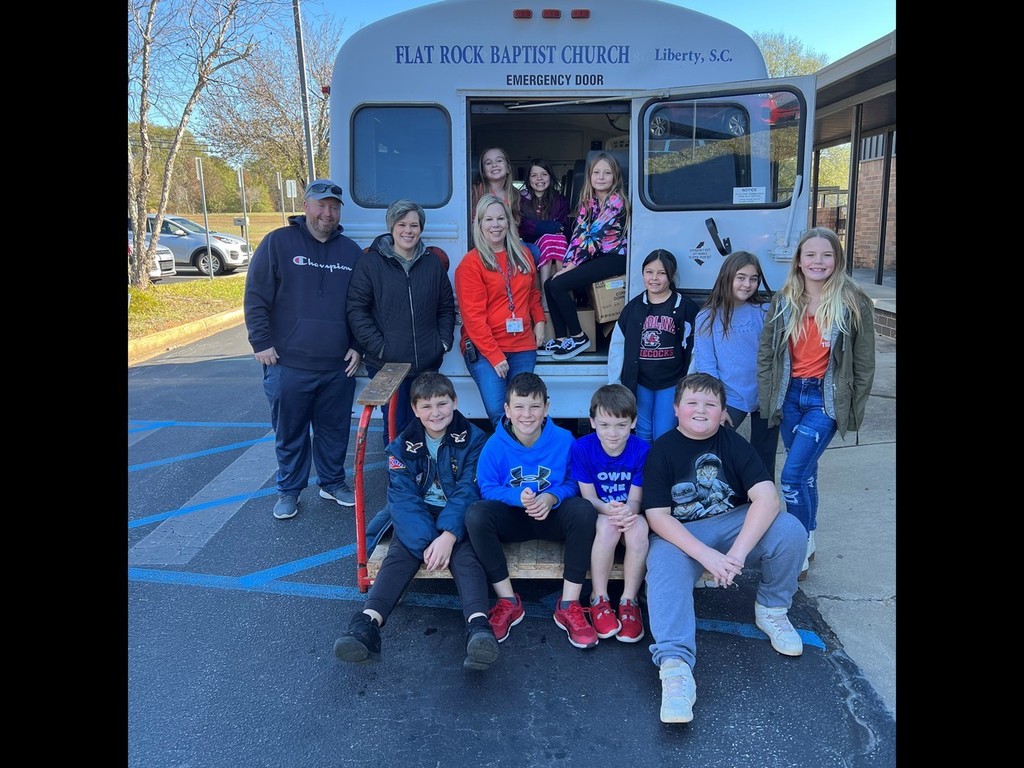 This year, SDPC is recognizing First Year Induction Teachers across our district in a special social media showcase. Mary Crosby Spiers teaches 3rd grade at West End Elementary. She decided to become a teacher so that she would be able to invest in the next generation and be able to make a difference in students' lives by caring for and encouraging them to become the best versions of themselves. The most rewarding part of being an educator for her is the relationships she builds with students and seeing a student take ownership of their learning. Her advice to anyone to decides to pursue a career in education is to never take for granted the opportunity to make a difference in students' lives.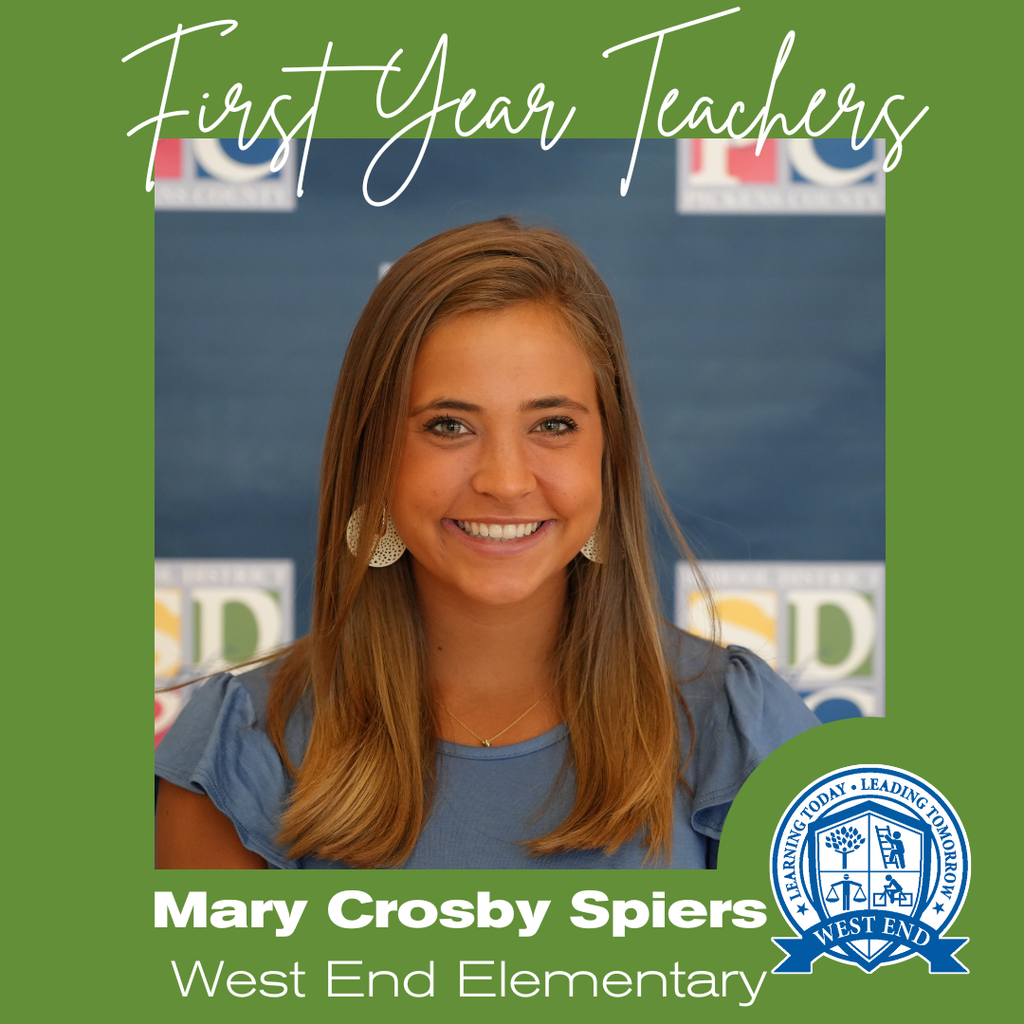 Today is the last day to nominate a teacher in SDPC to participate in the Extra Yard for Teachers challenge. In partnership with Eckrich, the Extra Yard for Teachers is giving teachers the chance to win $1 Million to fund classroom resources! If selected, your teacher will be able to participate in the throw during the Clemson University vs. Miami game on November 19, 2022, where they will be eligible to win $1 million to fund classroom resources. Nominate a teacher today at: bit.ly/3A45Yrk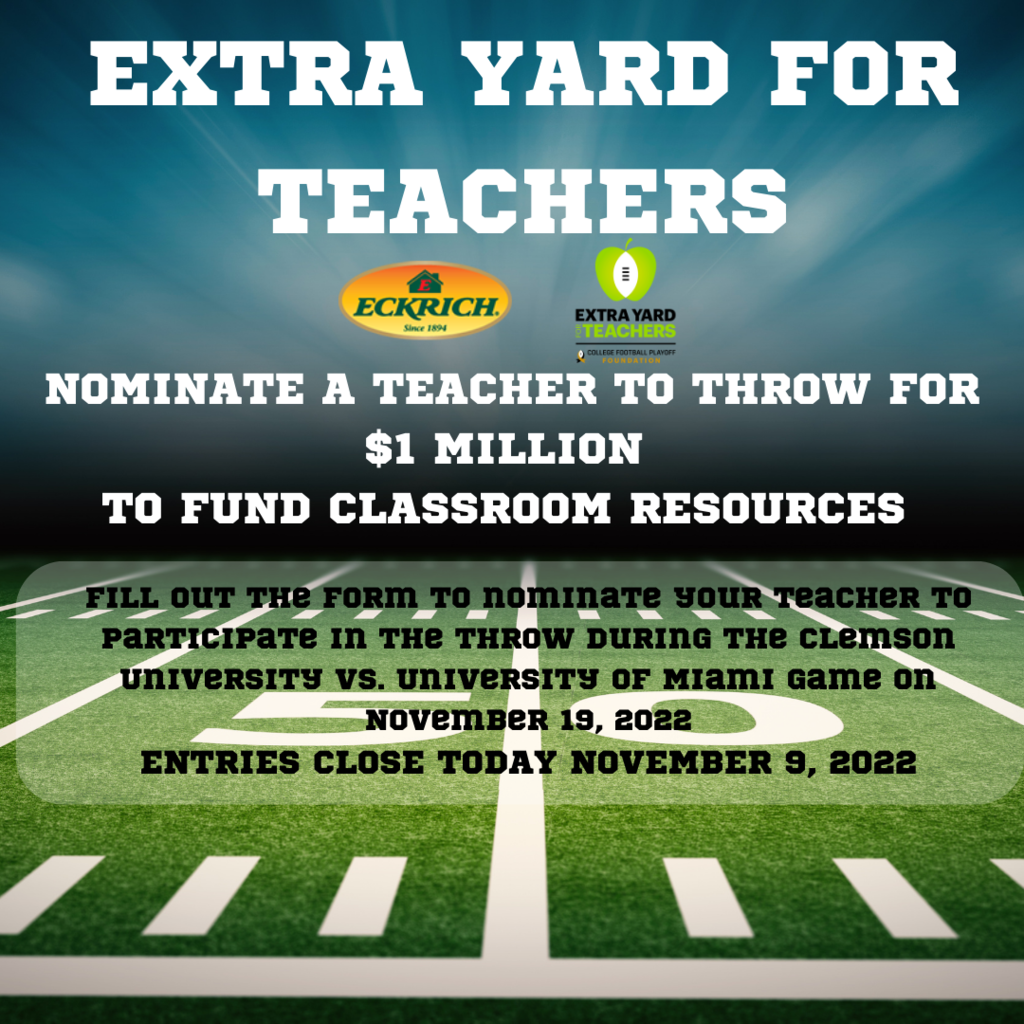 No school on Tuesday, November 8th for Election Day.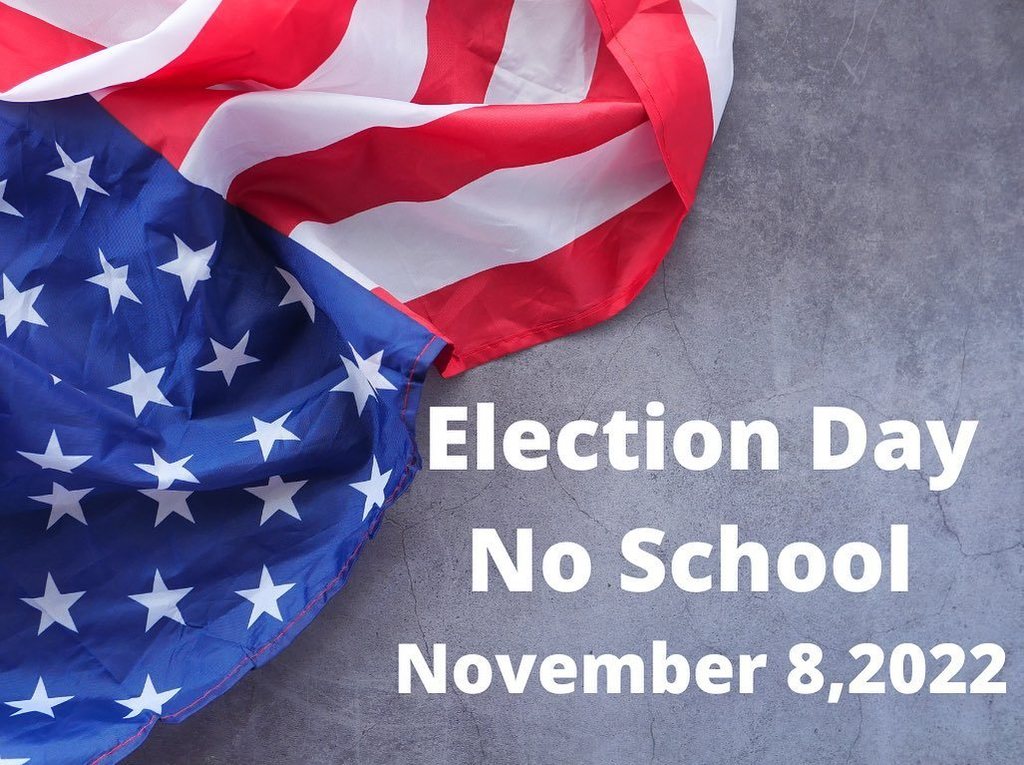 Our teacher of the month voted on by parents is Mrs. Leanne Black! Mrs. Black teaches K5 and her students and parents are very thankful for the way she interacts with students and communicates with families on a daily basis. Mrs. Black was rewarded with a special gift from Pastor Parker with Trinity Point Church! Thank you and congratulations Mrs. Black!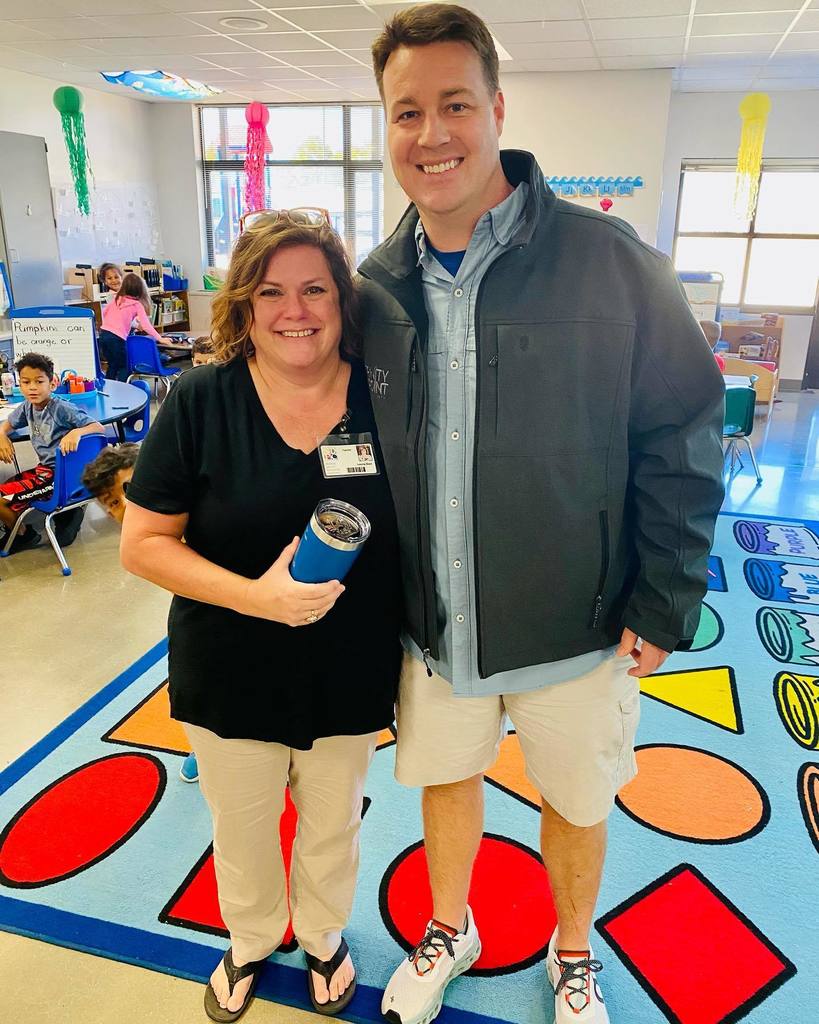 Wear pink tomorrow for Think Pink Day!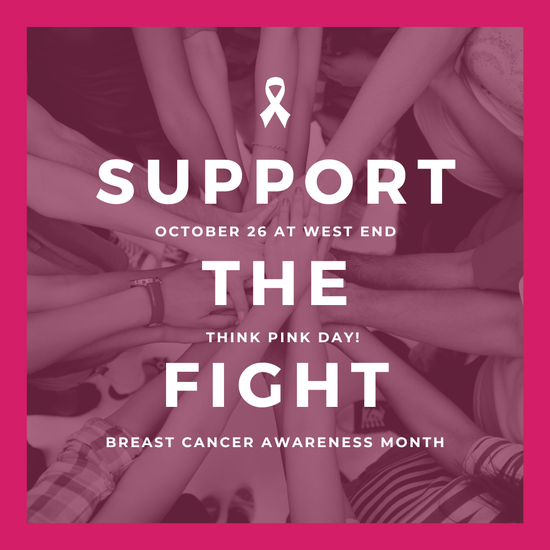 Read with Me Wednesday!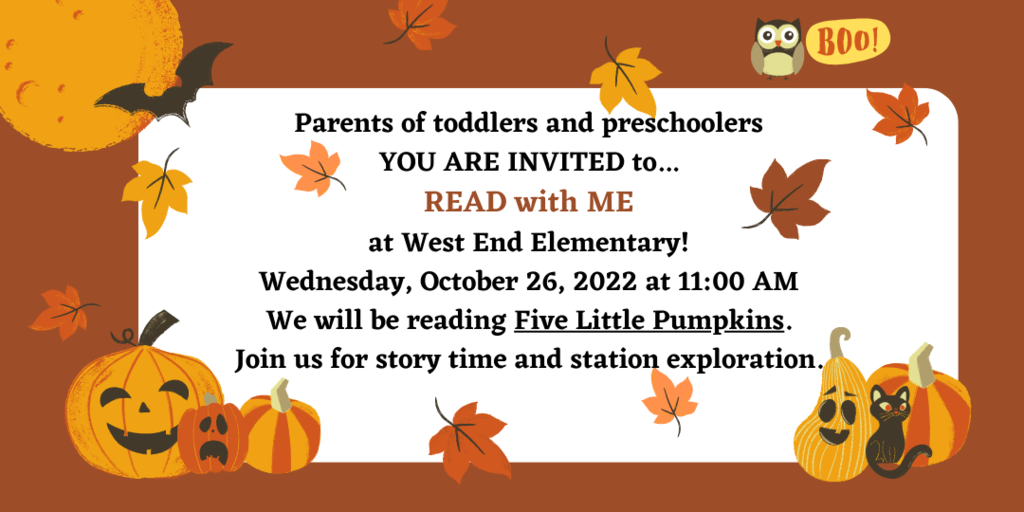 This week is Red Ribbon Week! We have "spirit" days planned to emphasize that we choose to be drug free. Check out the graphic for details.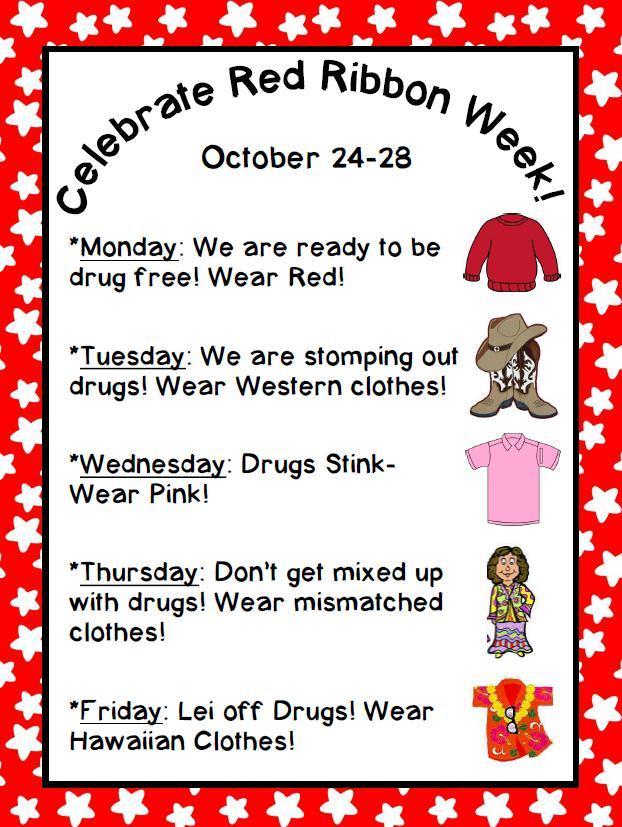 "Read with Me" - October 19, 2022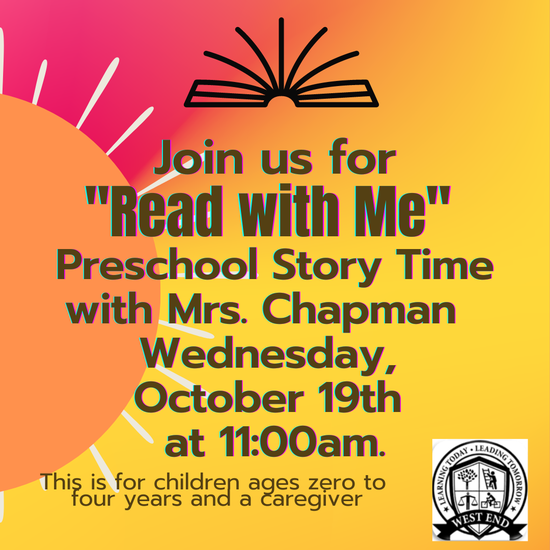 Special congratulations to Mrs. Leslie Manning for being selected as a WYFF News 4 Golden Apple Award winner! Mrs. Manning, a second grade teacher, was nominated by one of her student's mother. Be on the lookout for this story to air in January. We are so very blessed to have Mrs. Manning as a role model and excellent teacher at West End. #WEmakeWAVES 🐬