Please return your library book(s) as soon as possible! Thank you!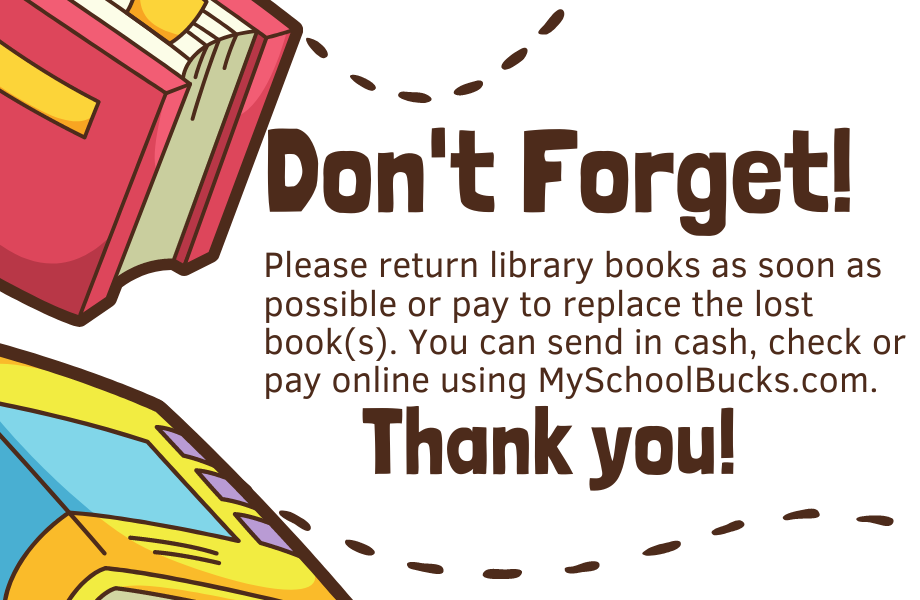 Just a reminder... April is National Library Month! Students and staff, please make sure to complete 1 or all 5 of the Library Challenges in Destiny Discover for your chance to win a FREE book! Deadline is Friday, April 21st at 3:00pm and winners will be announced during National Library Week, April 24-28! #NationalLibraryWeek #WEmakeWAVES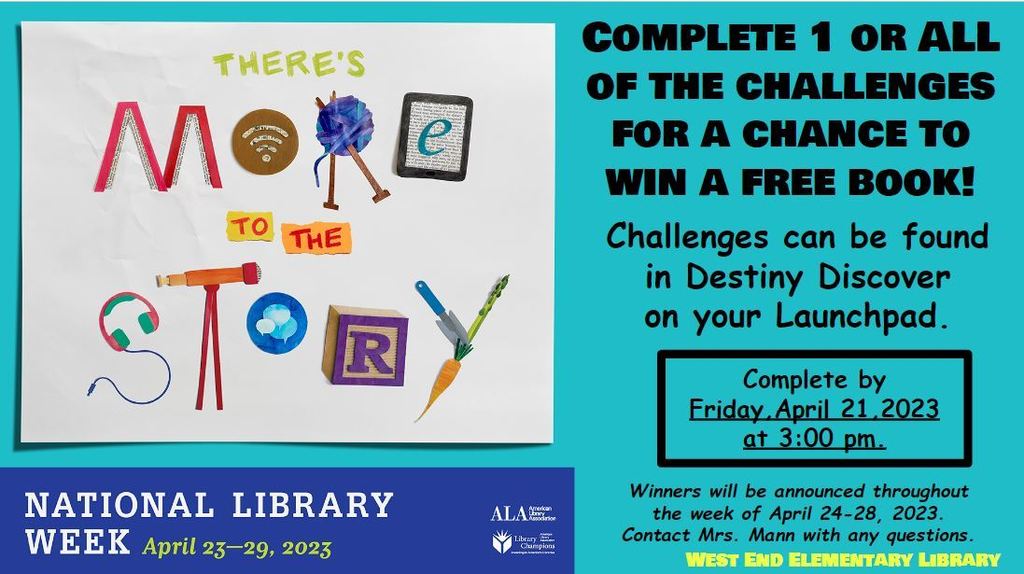 Happy National Crayon Day! Today we celebrate the invention of crayons and the joy of coloring! Our students and staff guessed how many crayons were in a jar in the library. There were so many close guesses, but the answer was 96! One name was randomly selected from those that guessed the correct amount. *Students: Stephania Lopez, Braylon Johnson, Kenzie Grant and the winner… Lylah Mauldin! *Staff Members: Amanda Kouvolo, Ainsley Posey and the winner… Katie Patterson! Congratulations and thank you to everyone who participated!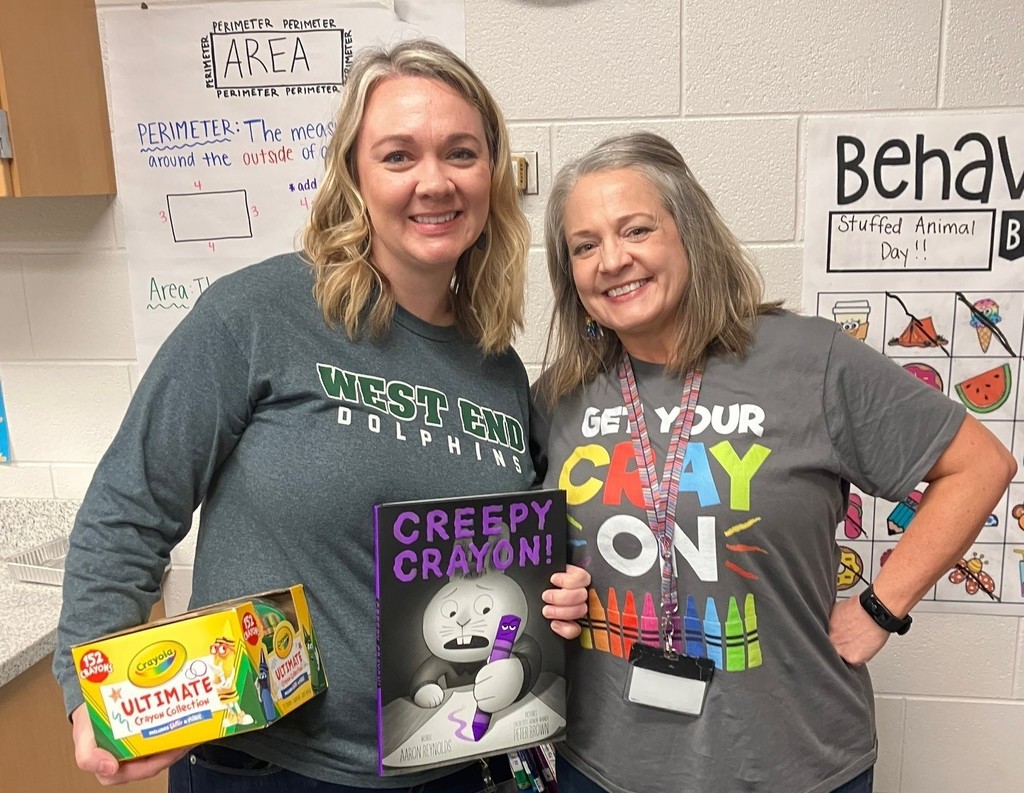 Owner of @pizzainnpickens Mrs. Kim Acker stopped by to reward our newest teacher of the month, Mrs. Carly Bruner! Mrs. Bruner had the most parent votes and is one of our 5th grade teachers at West End. She is always busy planning fun things and new experiences for our 5th graders like the recent overnight field trip to Myrtle Beach. Thank you, Pizza Inn, for the teacher supply basket, coupons, and recognizing our super teachers all year! We appreciate your partnership! 🍕 🍎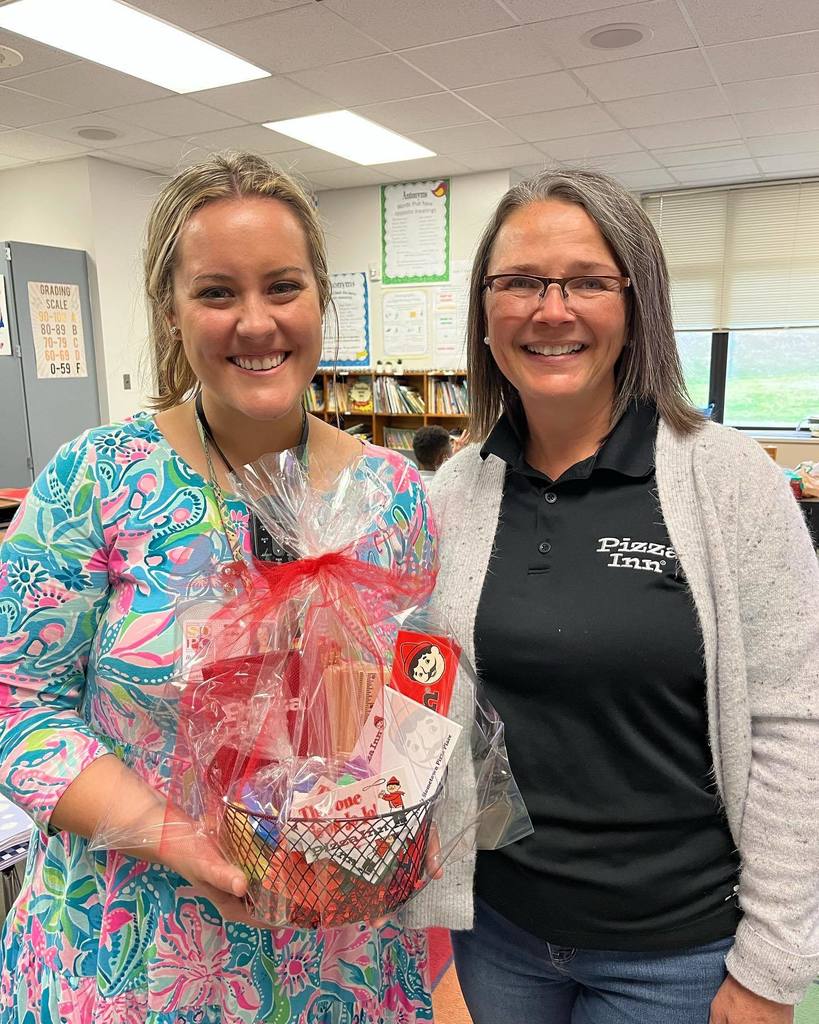 What an amazing day at West End! Clemson University Football Coach Dabo Swinney came to speak to our students about being their best! His message was conveyed through this acronym: B: Believe E: Effort S: Seize the Day T: Toughness It was an honor to have Coach and Mrs. Kathleen today! Every single person in the building now feels empowered to go out and be THEIR best! #WEmakeTigers #WEmakeWAVES 🧡🐬🧡

Join us tomorrow for Preschool Storytime!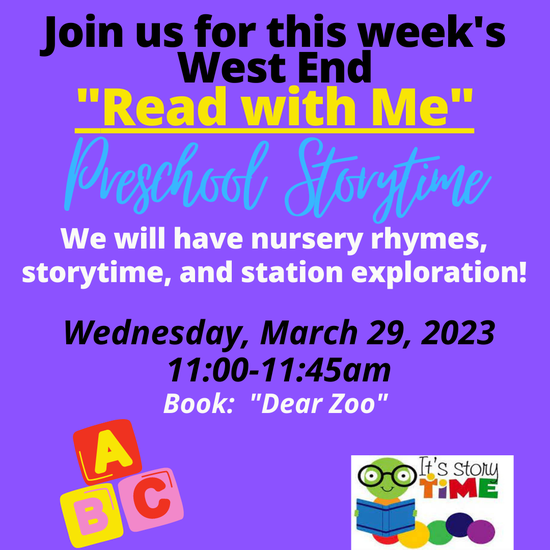 Woo Hoo! The Greenville Drive All Star Reading Challenge results are in and they are AWESOME!! We had over 300 students turn in a reading log after reading 5 books! We also had 9 classes with 100% participation: Setzer, Posey, Manning, Brigman, McMahon, Day, Patterson, Gilstrap-Hill, Parris - These classes received popsicles as a special reward from Mrs. Mann! Thank you to everyone who participated! We can't wait to see you on Sunday, April 30th at the The Greenville Drive baseball game!! Ticket vouchers and additional information regarding family tickets, where to meet, etc. will be sent home as soon as it is received.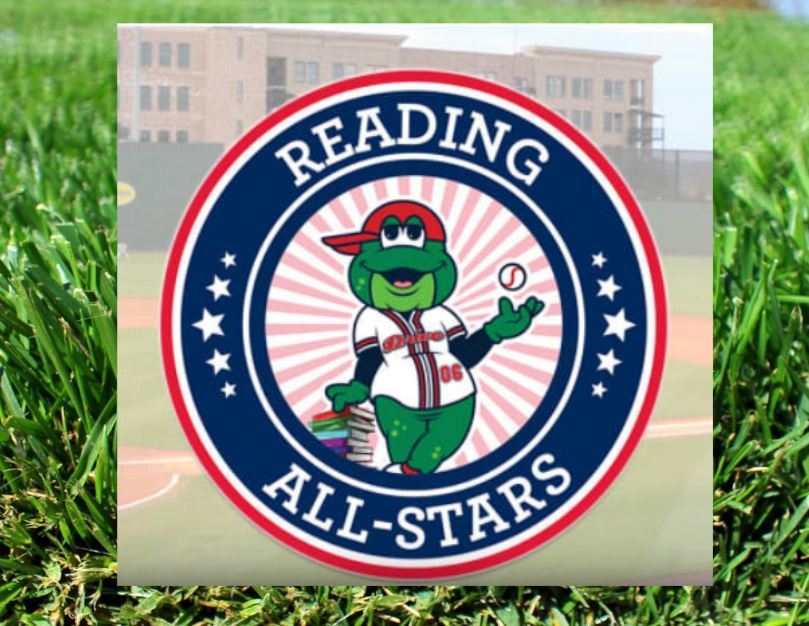 Read with Me Preschool Storytime is today from 11:00-11:45am. We hope to see you there!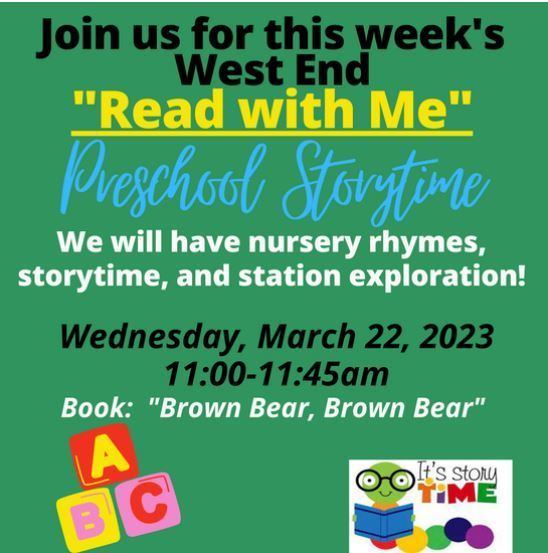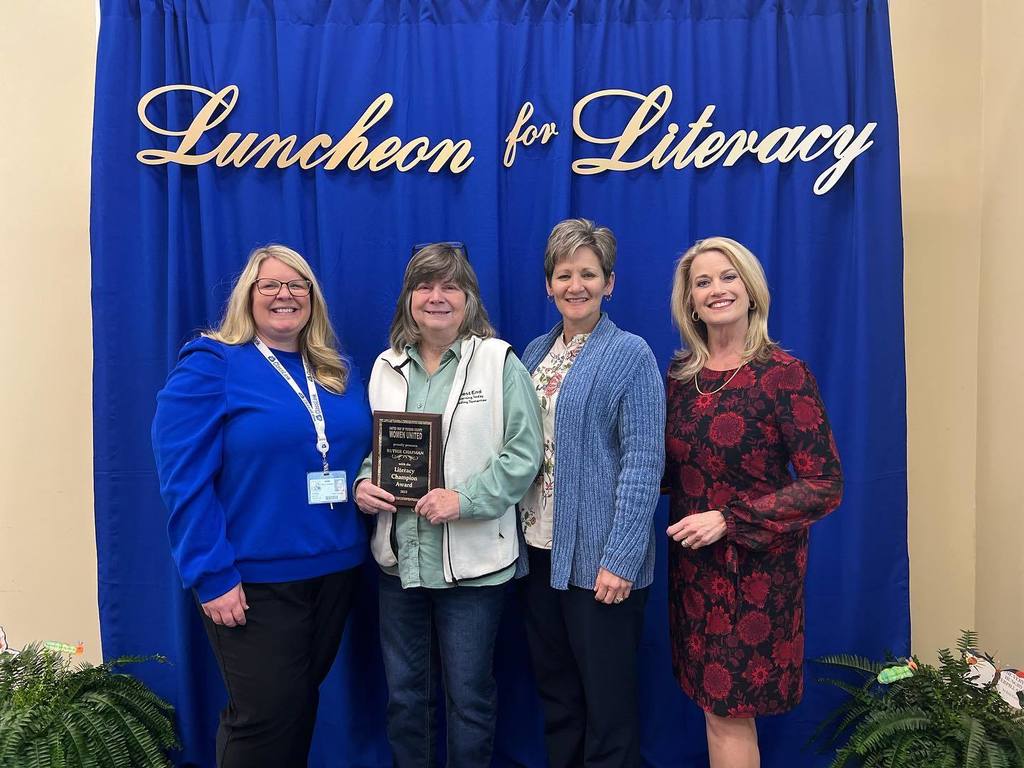 Do you have that "I just finished my Reading All-Stars Challenge" feeling? If not, there's still time! Greenville Drive All-Star reading logs are due on Friday, March 10th!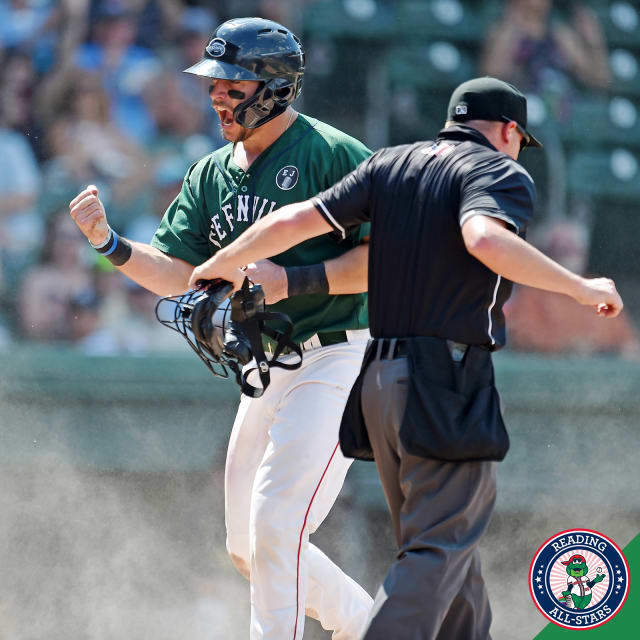 Reedy is watching! Keep reading so you can finish the Greenville Drive All-Star Reading Challenge! Reading logs are due by March 10th!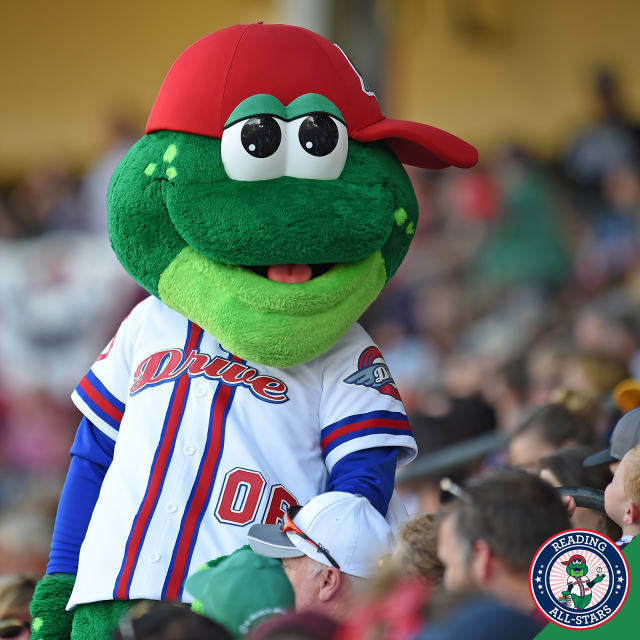 Visit our Glow in the Dark Art Show Thursday, March 2nd during parent conferences 3:00-6:30pm!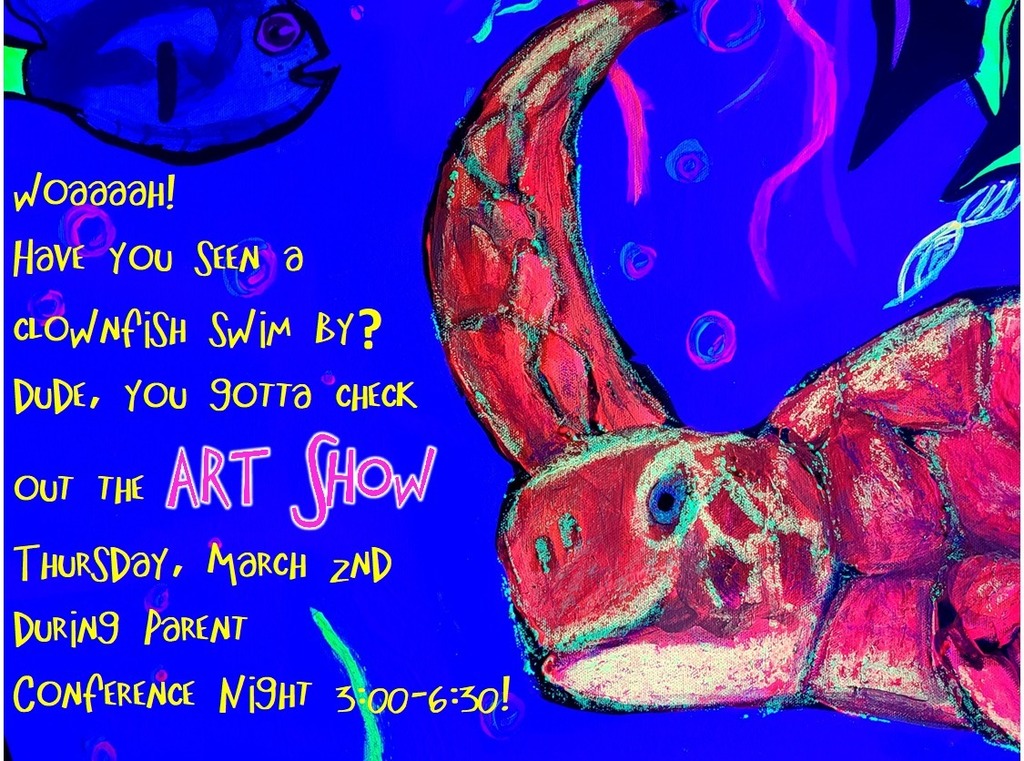 Hey Reading All-Stars...You're rounding first. Keep Reading!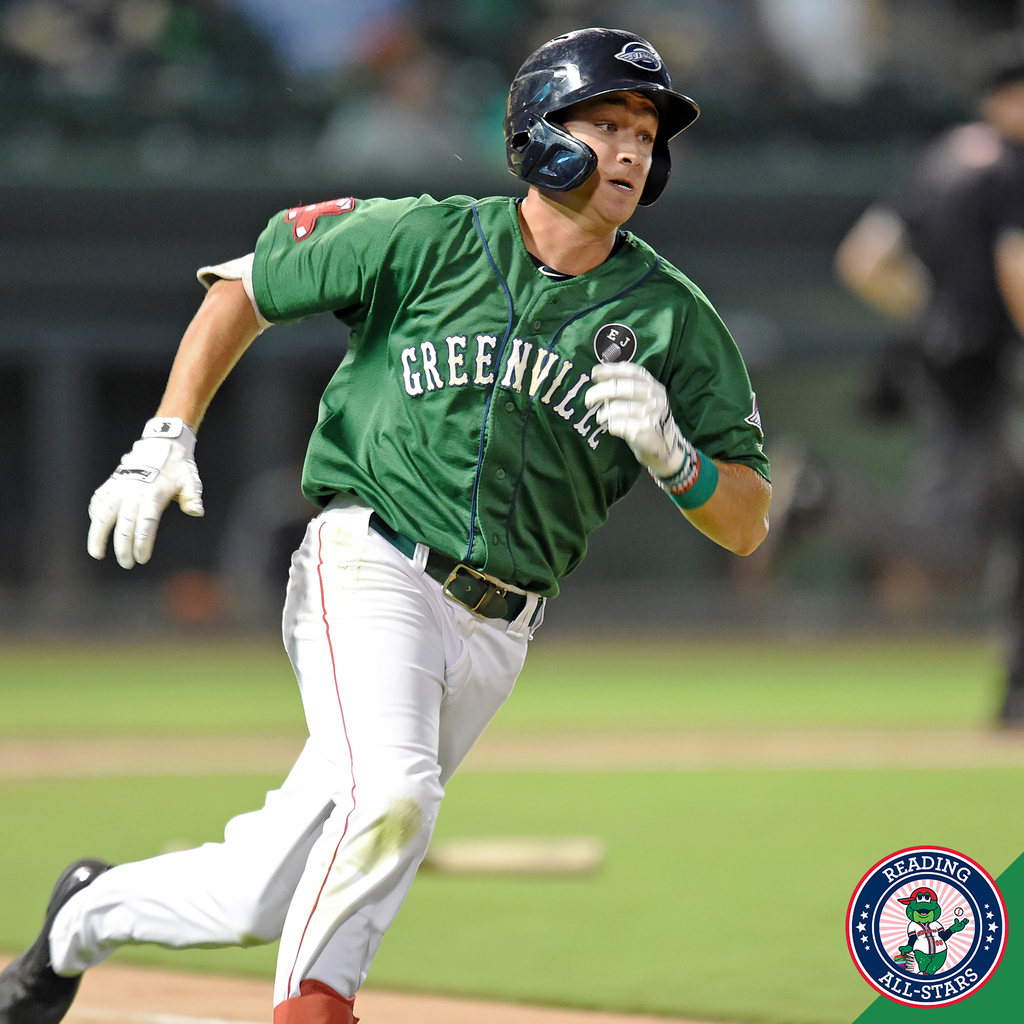 Send us a picture of your child or your family reading outside of school to be featured on our front hallway bulletin board. You can email Mrs. Simpson at
kelasimpson@pickens.k12.sc.us
or Schoology message her. We can't wait to see you reading!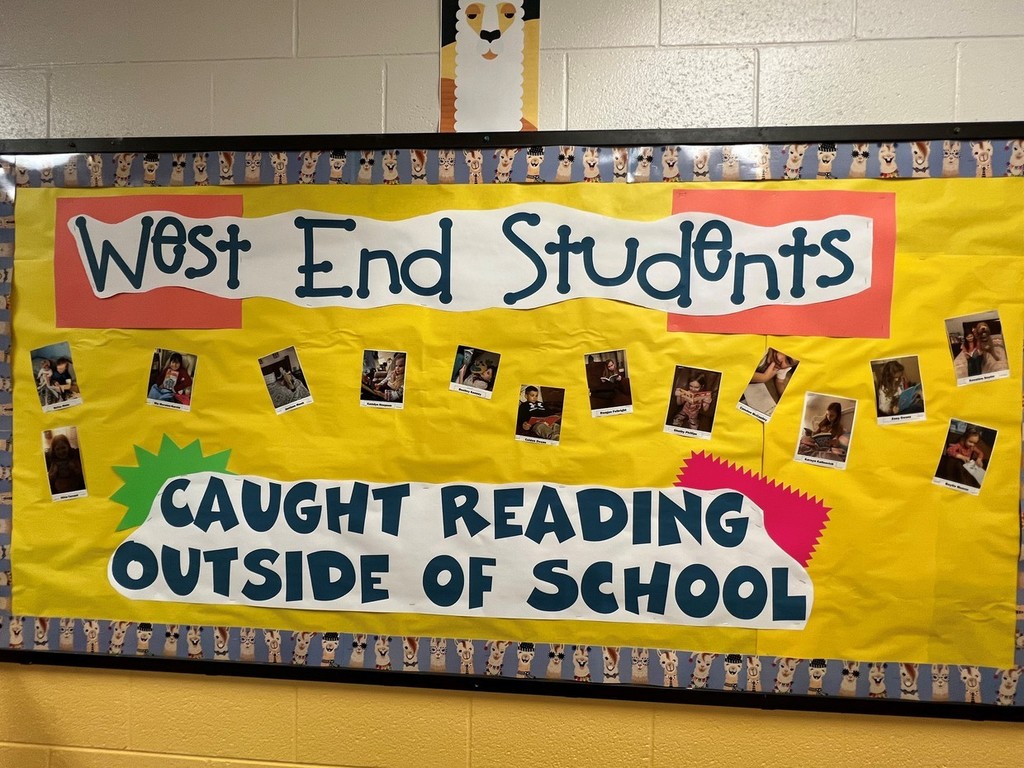 Elementary STEM and Family Career Night on March 28th, 5:30-7:30 PM at the Pickens County Career and Technology Center, 900 Chastain Road, Liberty, SC 29657. Hot dogs served to the first 500 people.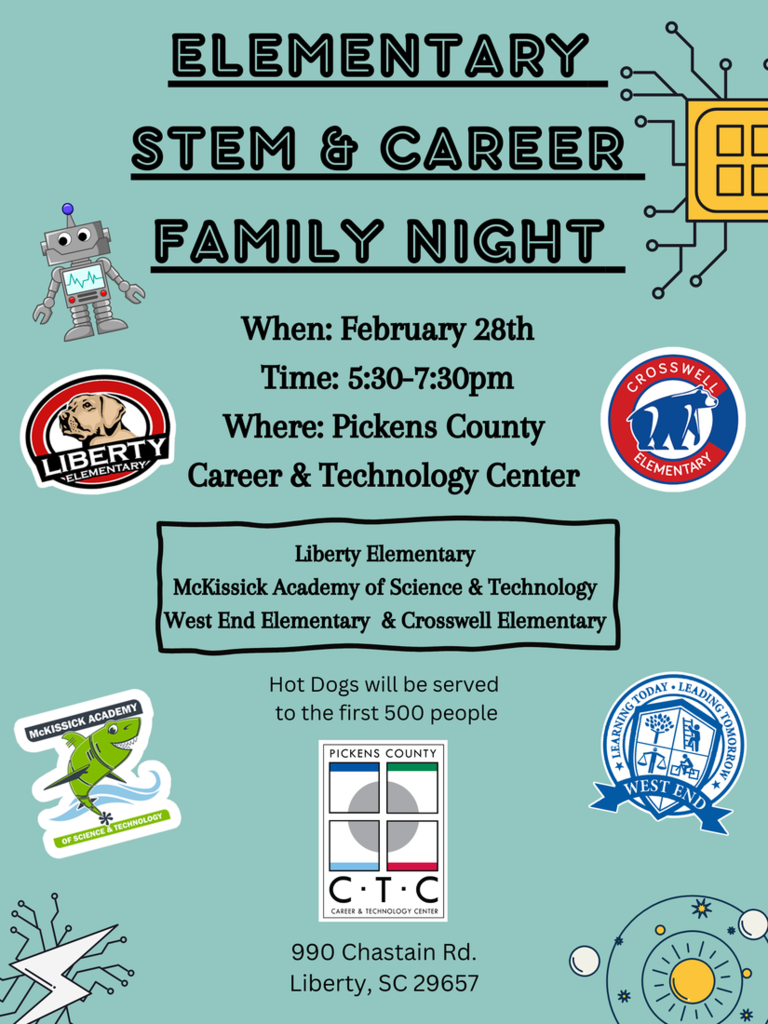 It's a Hawaiian Beach Party! All 3rd, 4th, and 5th graders will be performing this Monday night, February 27 at Easley High School. The doors will open for guests at 5:30pm and the show starts at 6:00pm. We hope to see you there!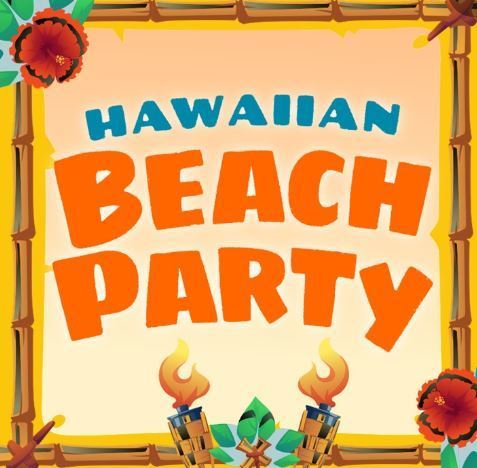 Student Council is collecting new socks for our local seniors in nursing homes near us. We will be collecting those socks between February 20-24. Thank you in advance for donating!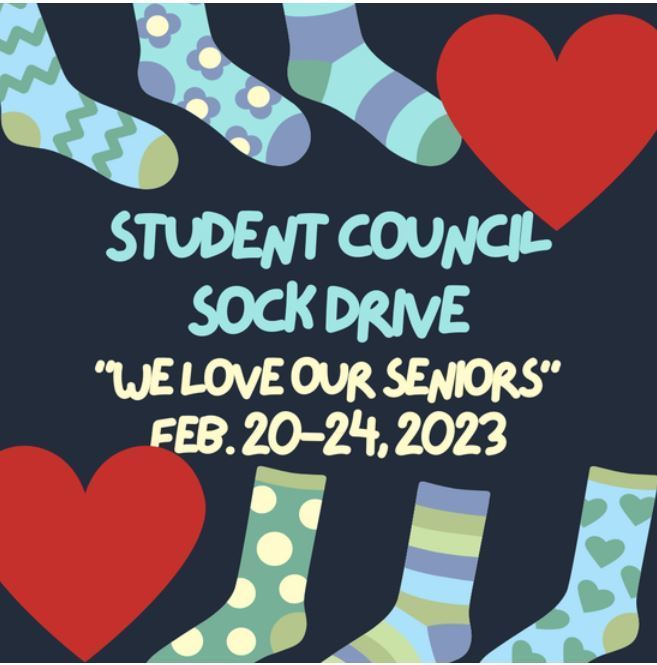 This summer, the School District of Pickens County is excited to be able to host a three-week summer camp from June 5-23, 2023, called ArtsVenture for current 4th - 8th grade students. The camp will focus on the areas of Dance, Vocal Music, Instrumental Music (Strings), Instrumental Music (Band), Theater/Drama, Visual Arts. For more information, click here -
https://bit.ly/3YUDDhe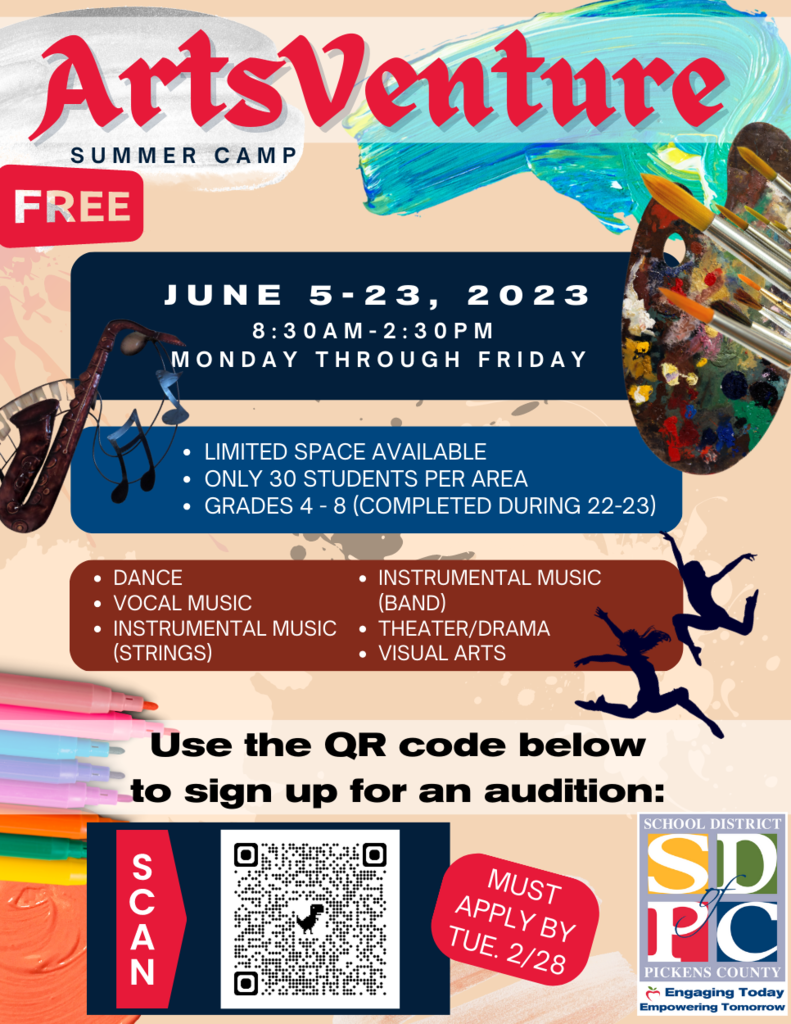 "Read with Me" preschool storytime is for children ages zero to four and their caregivers. Join us on February 15th at 11:00 am to participate!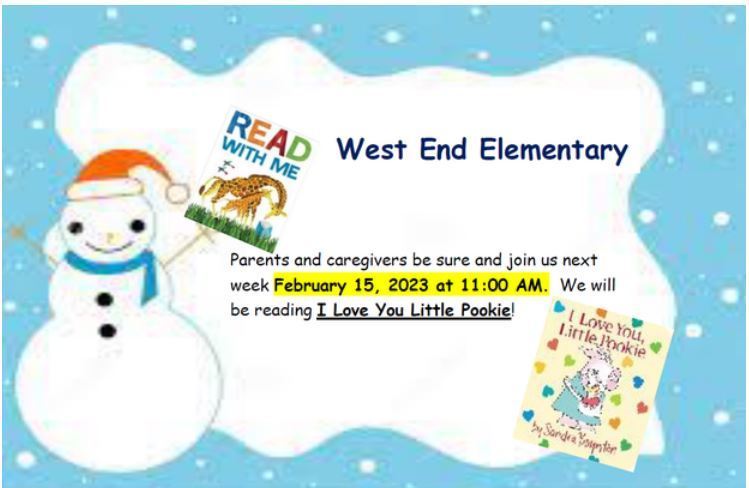 Let's celebrate National Kindness Week and Share the Love!