Don't miss a day of school in December! We are gearing up to have some fun holiday spirit days December 12-16. Check out the themes here! It will be a "December to Remember!"❄️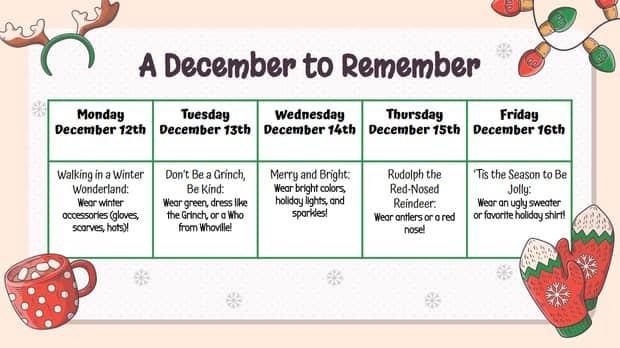 West End recently welcomed School District of Pickens County Assistant Superintendent for Instructional Services, Mrs. Shannon Sharkey. She shared some great books with our students and they thoroughly enjoyed her visit!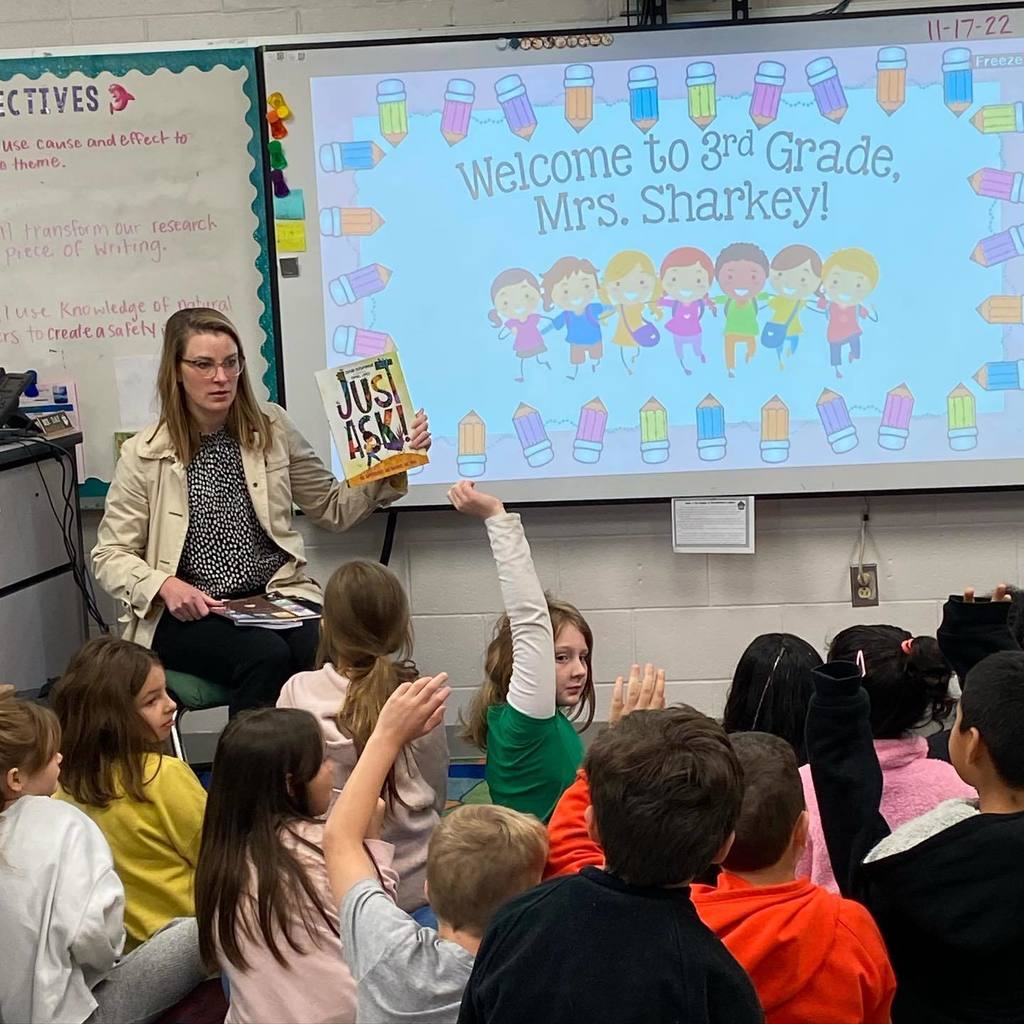 WEE Student Council Food Drive resulted in a collection of 2,207 food items to help stock local food pantries! Thank you for your generous support!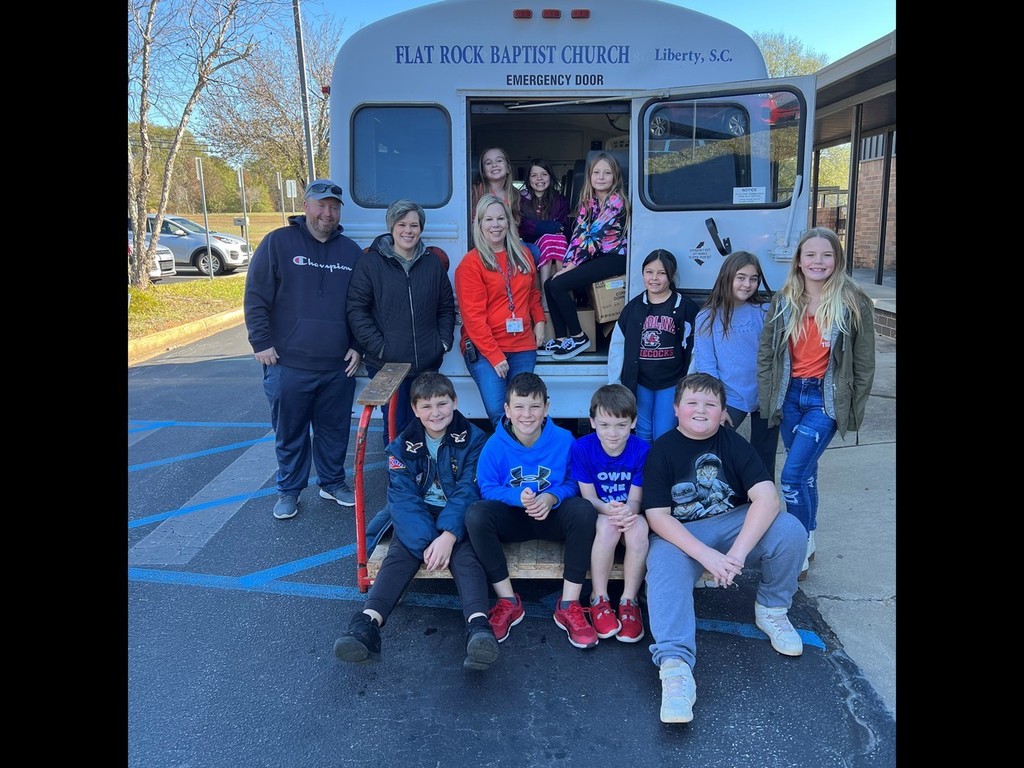 This year, SDPC is recognizing First Year Induction Teachers across our district in a special social media showcase. Mary Crosby Spiers teaches 3rd grade at West End Elementary. She decided to become a teacher so that she would be able to invest in the next generation and be able to make a difference in students' lives by caring for and encouraging them to become the best versions of themselves. The most rewarding part of being an educator for her is the relationships she builds with students and seeing a student take ownership of their learning. Her advice to anyone to decides to pursue a career in education is to never take for granted the opportunity to make a difference in students' lives.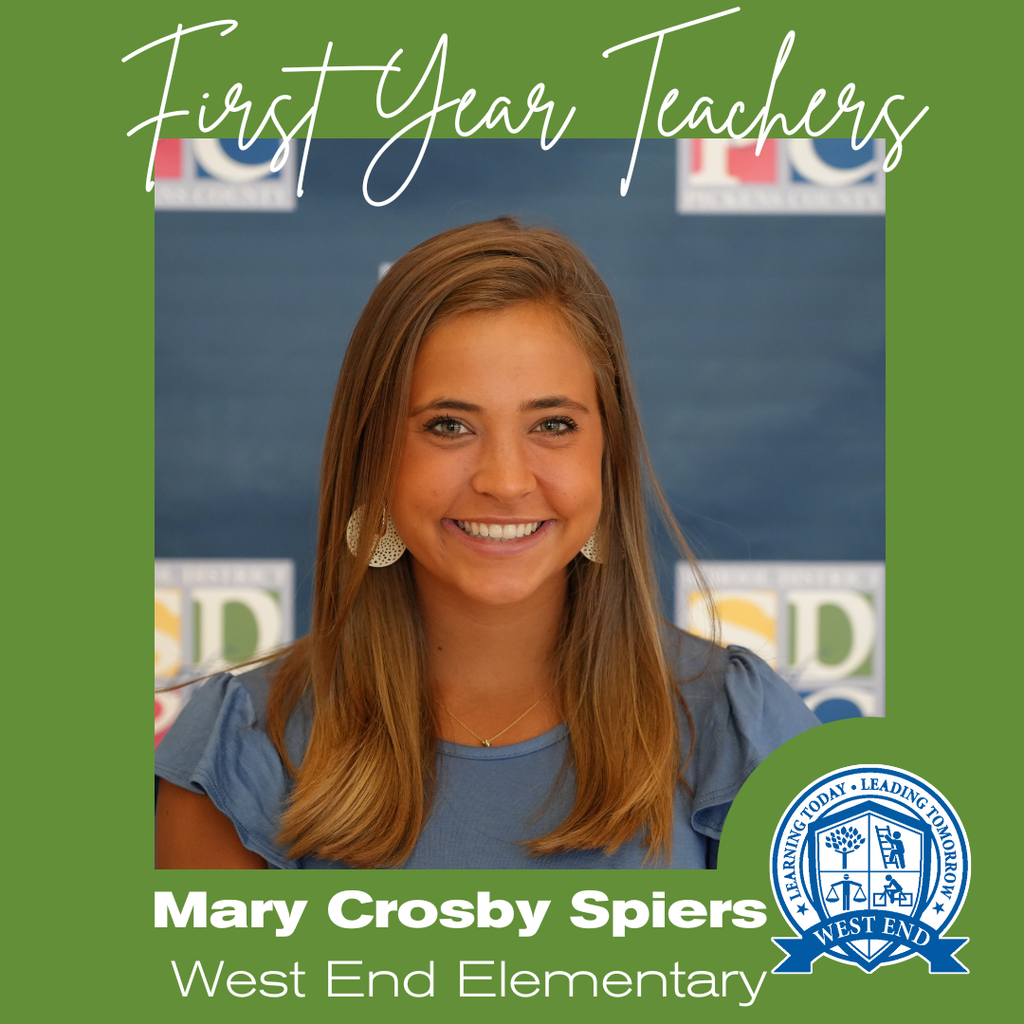 Today is the last day to nominate a teacher in SDPC to participate in the Extra Yard for Teachers challenge. In partnership with Eckrich, the Extra Yard for Teachers is giving teachers the chance to win $1 Million to fund classroom resources! If selected, your teacher will be able to participate in the throw during the Clemson University vs. Miami game on November 19, 2022, where they will be eligible to win $1 million to fund classroom resources. Nominate a teacher today at: bit.ly/3A45Yrk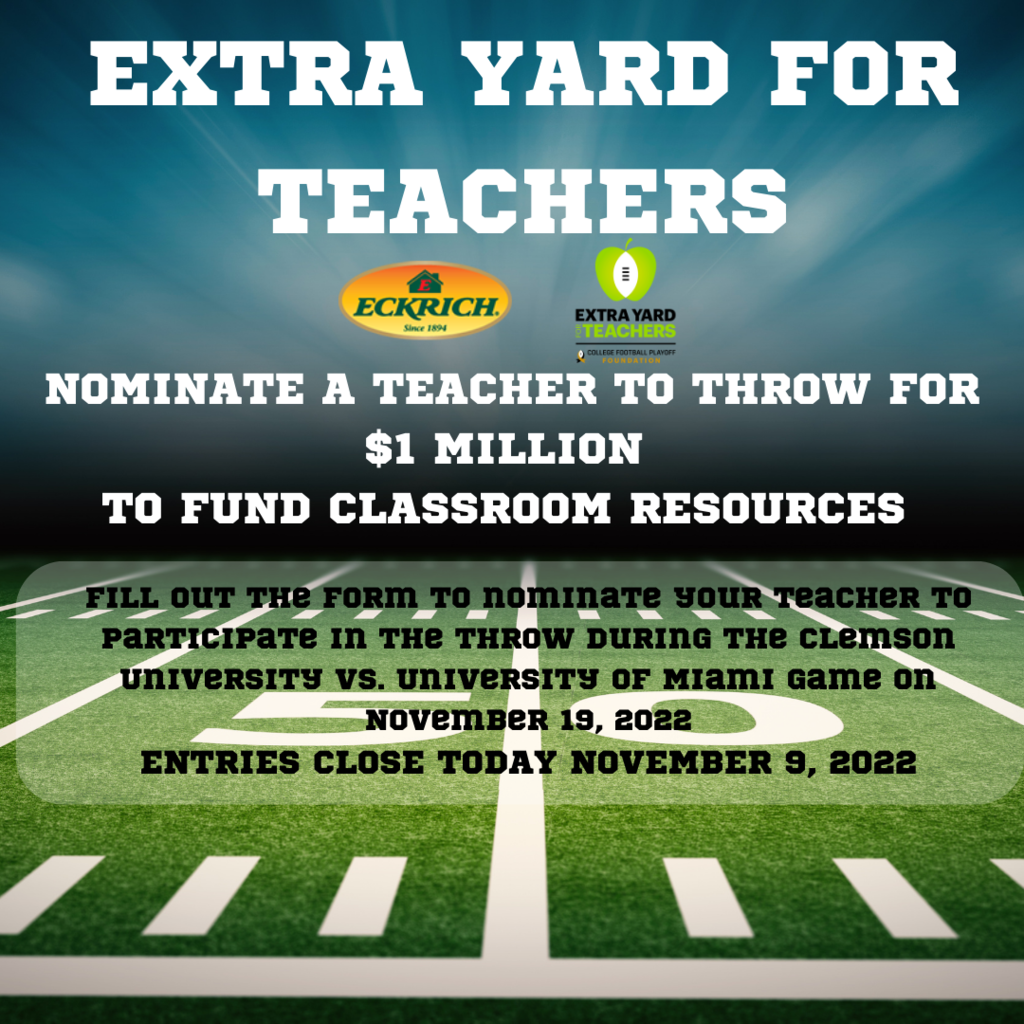 No school on Tuesday, November 8th for Election Day.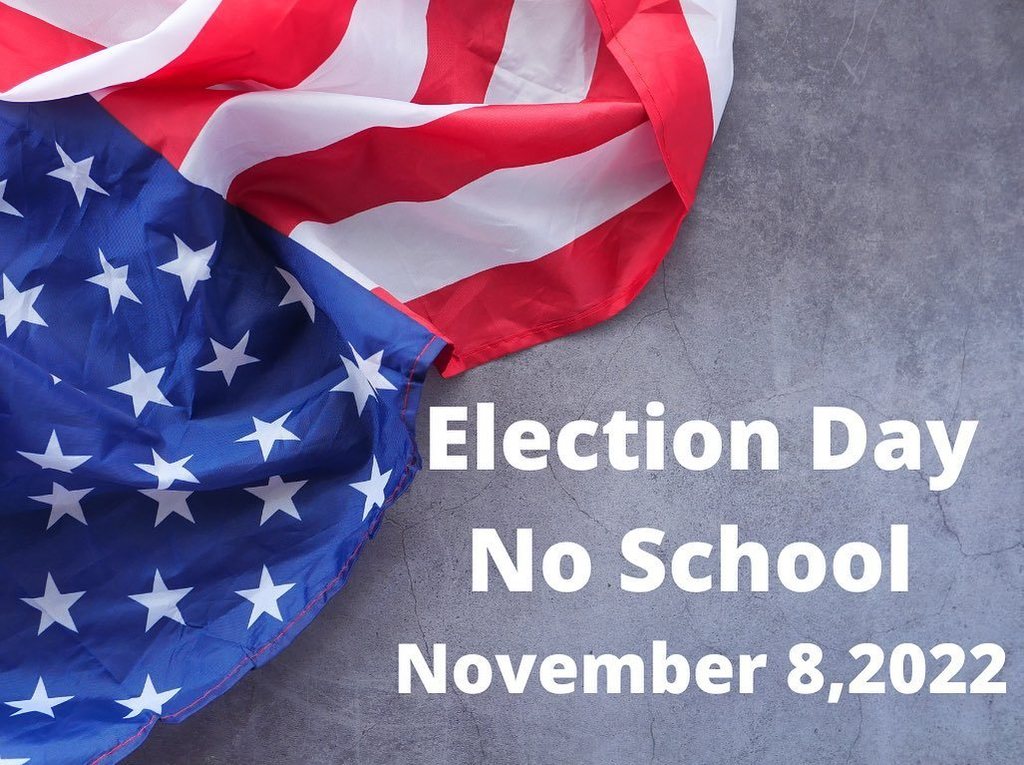 Our teacher of the month voted on by parents is Mrs. Leanne Black! Mrs. Black teaches K5 and her students and parents are very thankful for the way she interacts with students and communicates with families on a daily basis. Mrs. Black was rewarded with a special gift from Pastor Parker with Trinity Point Church! Thank you and congratulations Mrs. Black!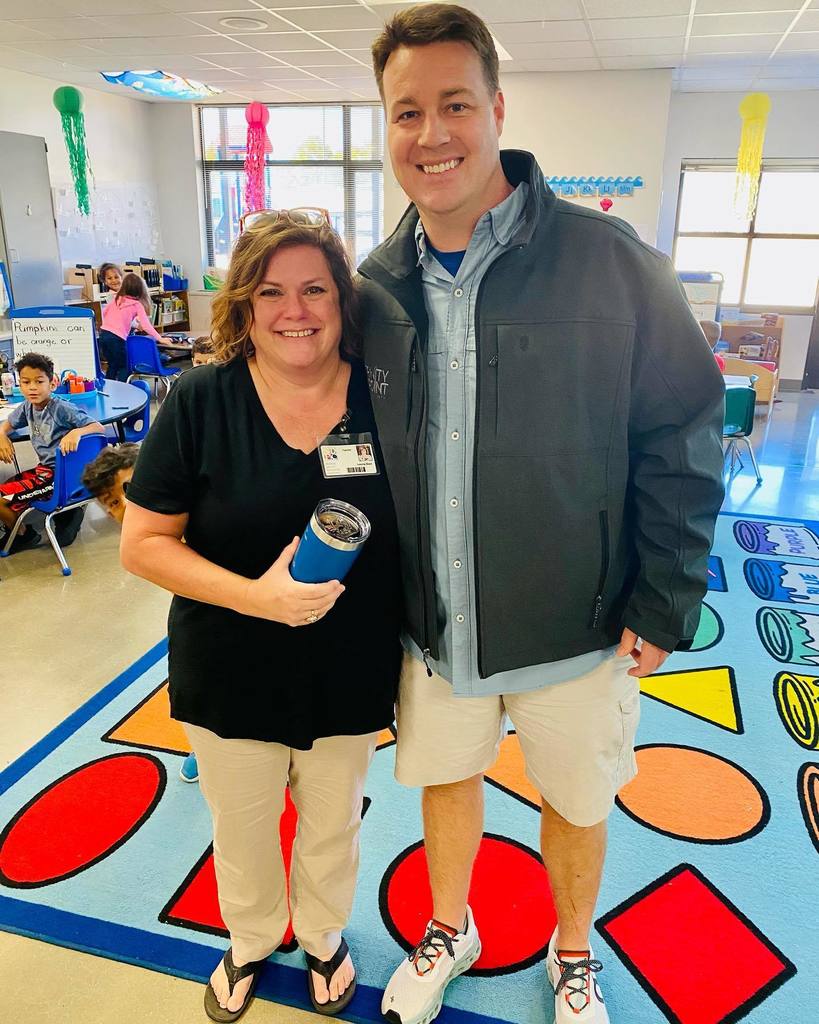 Wear pink tomorrow for Think Pink Day!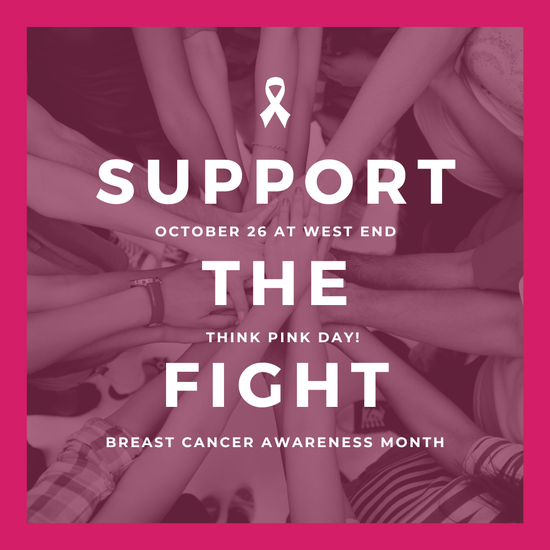 Read with Me Wednesday!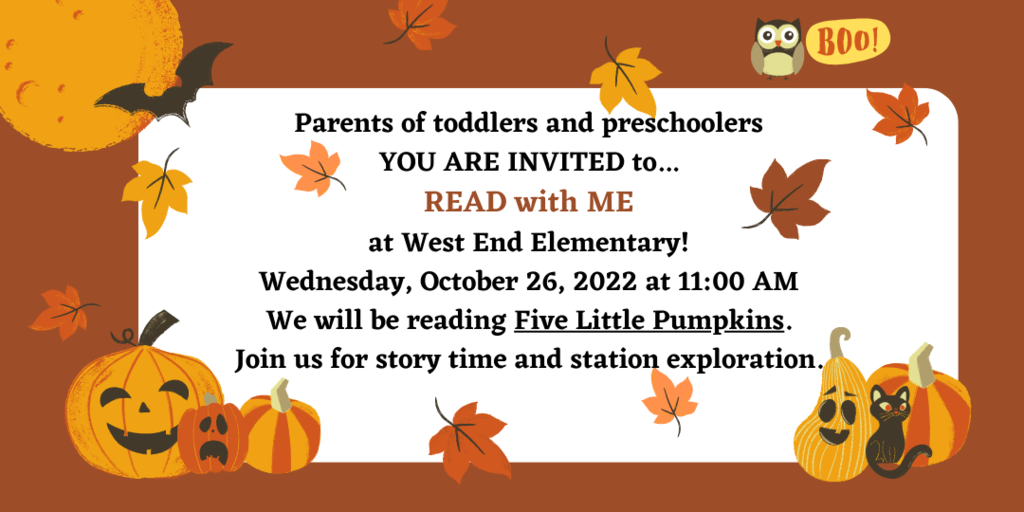 This week is Red Ribbon Week! We have "spirit" days planned to emphasize that we choose to be drug free. Check out the graphic for details.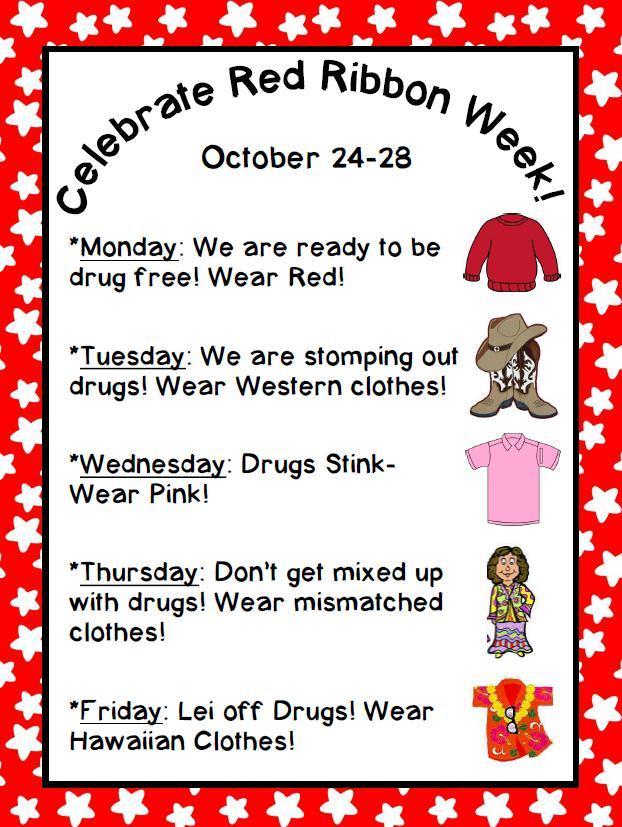 "Read with Me" - October 19, 2022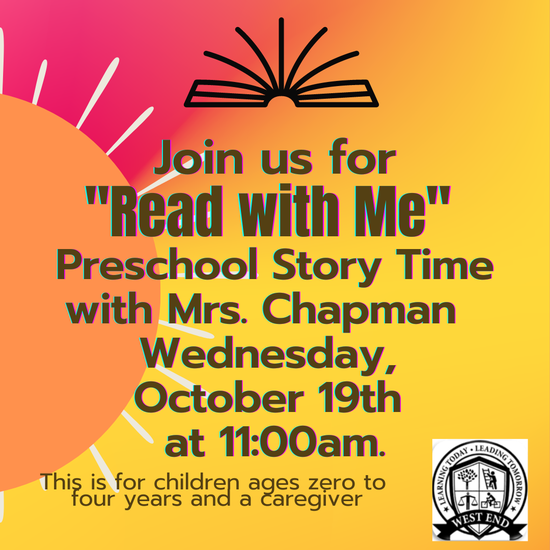 Special congratulations to Mrs. Leslie Manning for being selected as a WYFF News 4 Golden Apple Award winner! Mrs. Manning, a second grade teacher, was nominated by one of her student's mother. Be on the lookout for this story to air in January. We are so very blessed to have Mrs. Manning as a role model and excellent teacher at West End. #WEmakeWAVES 🐬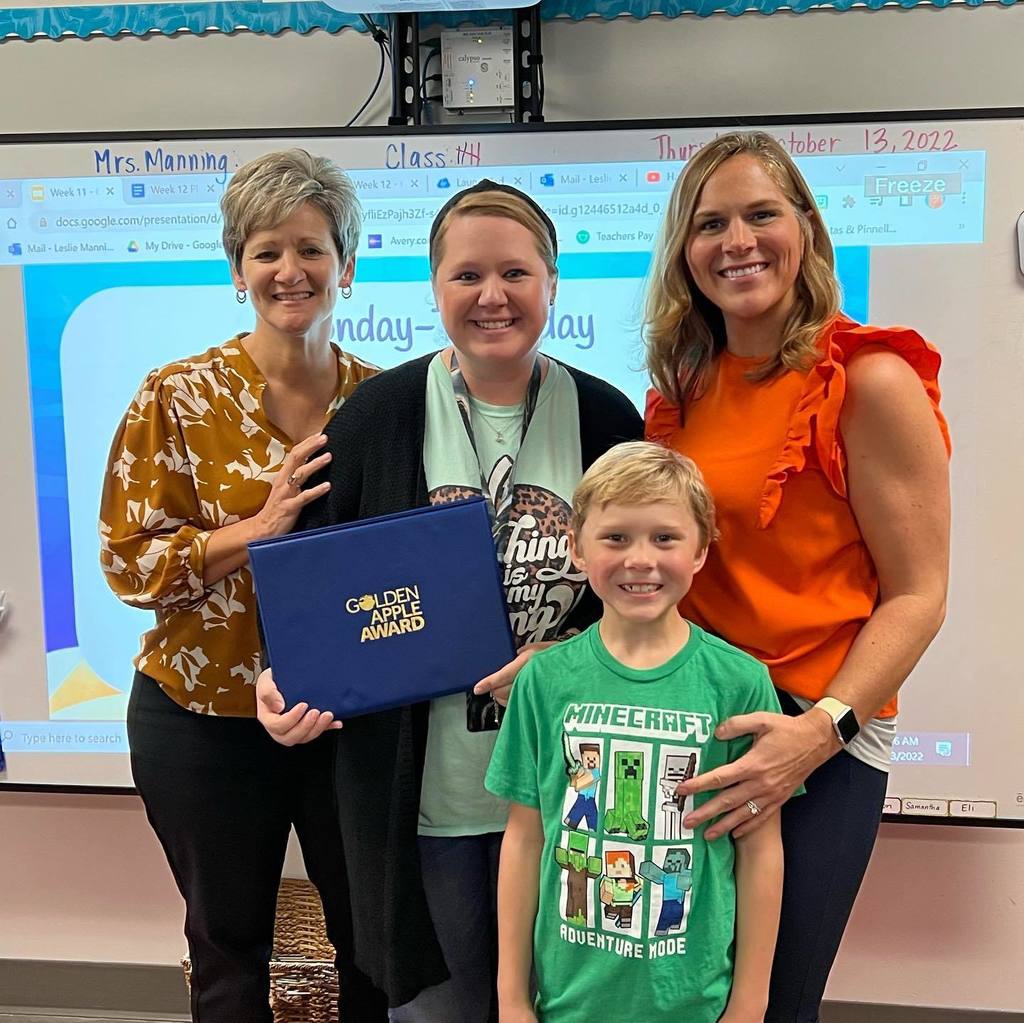 The Pickens County Library System would like to invite you to meet Newbery Award winning novelist, Erin Entrada Kelly! The author of Hello Universe, We Dream of Space, Those Kids from Fawn Creek, and Maybe Maybe Marisol Rainey. Erin Entrada Kelly, will be at the Kimberly Hampton Memorial Library in Easley today, Wednesday, September 28 from 5:30-7:30 for an interactive presentation for kids, as well as a book signing for her newest novel, Surely Surely Marisol Rainey. This event is hosted by Fiction Addiction of Greenville. Copies of Ms. Kelly's newest book, Surely Surely Marisol Rainey, will be available for purchase, which is required to join the queue for the book signing. The PCLS Friends of the Library groups have also purchased four signed copies of the book that we will be giving away as a raffle prize for those in attendance.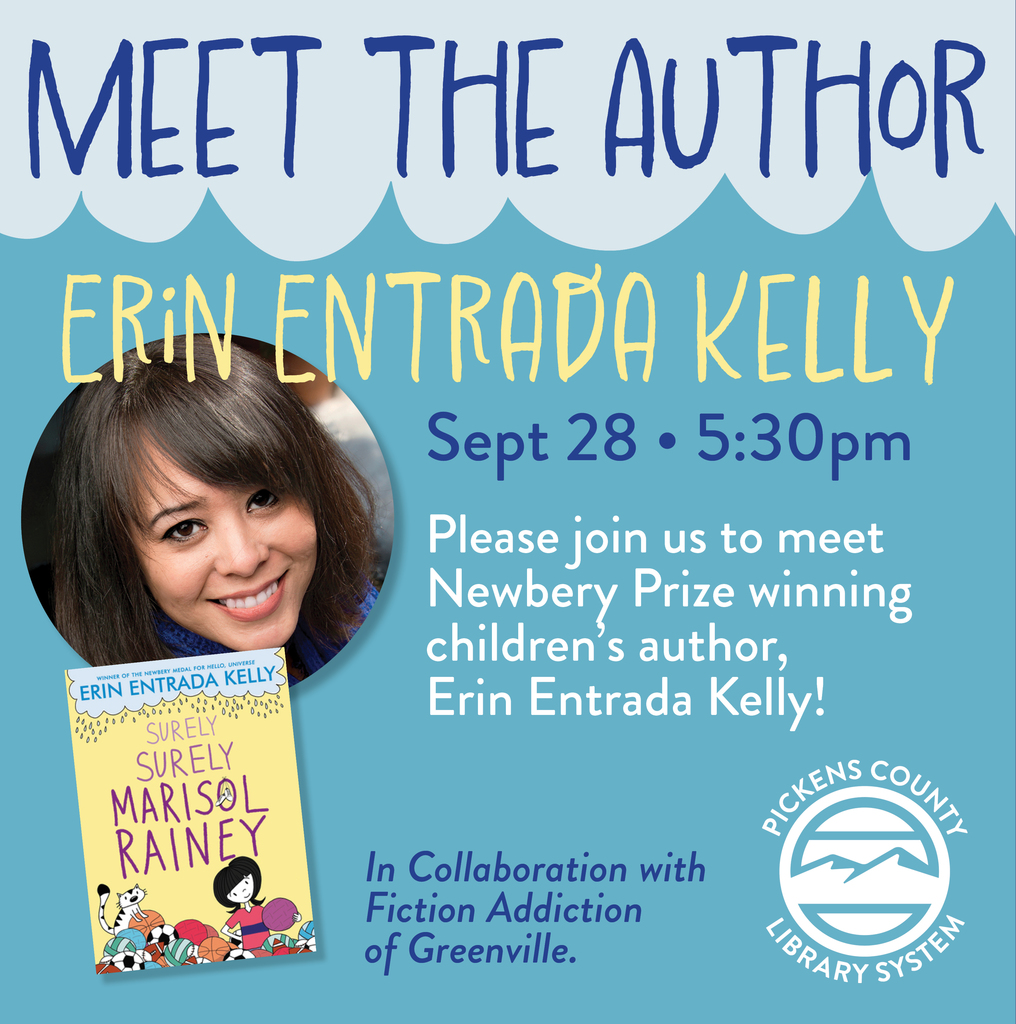 West End Families, Don't forget to order your field day shirts and/or bags for our upcoming fall field day. The shirts and bags are $10 each. You can purchase using My School Bucks. Orders are due Wednesday, September 21st. We can't wait for an awesome day full of fun!!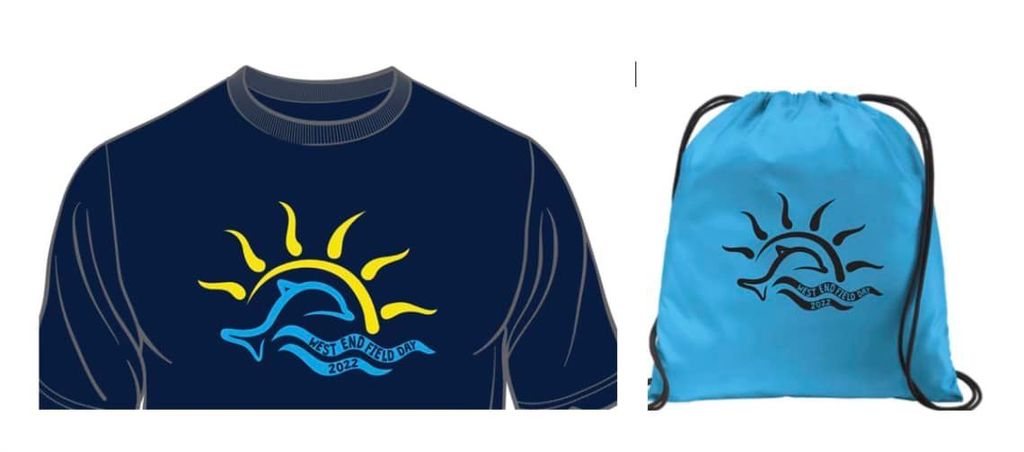 Our running club will begin this Tuesday, August 30th, and will take place every Tuesday and Thursday. If you are a parent or guardian who drops your child off in the car line in the morning please be extra cautious coming around the track as students will be running on the inside part of the track inside the fence.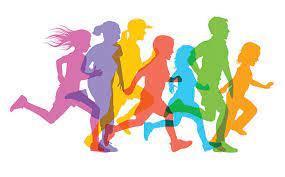 We can't wait to 'sea' you! Free dinner will be served, it's gonna be a 'whaley' good time! 🐳 #WEmakeWAVES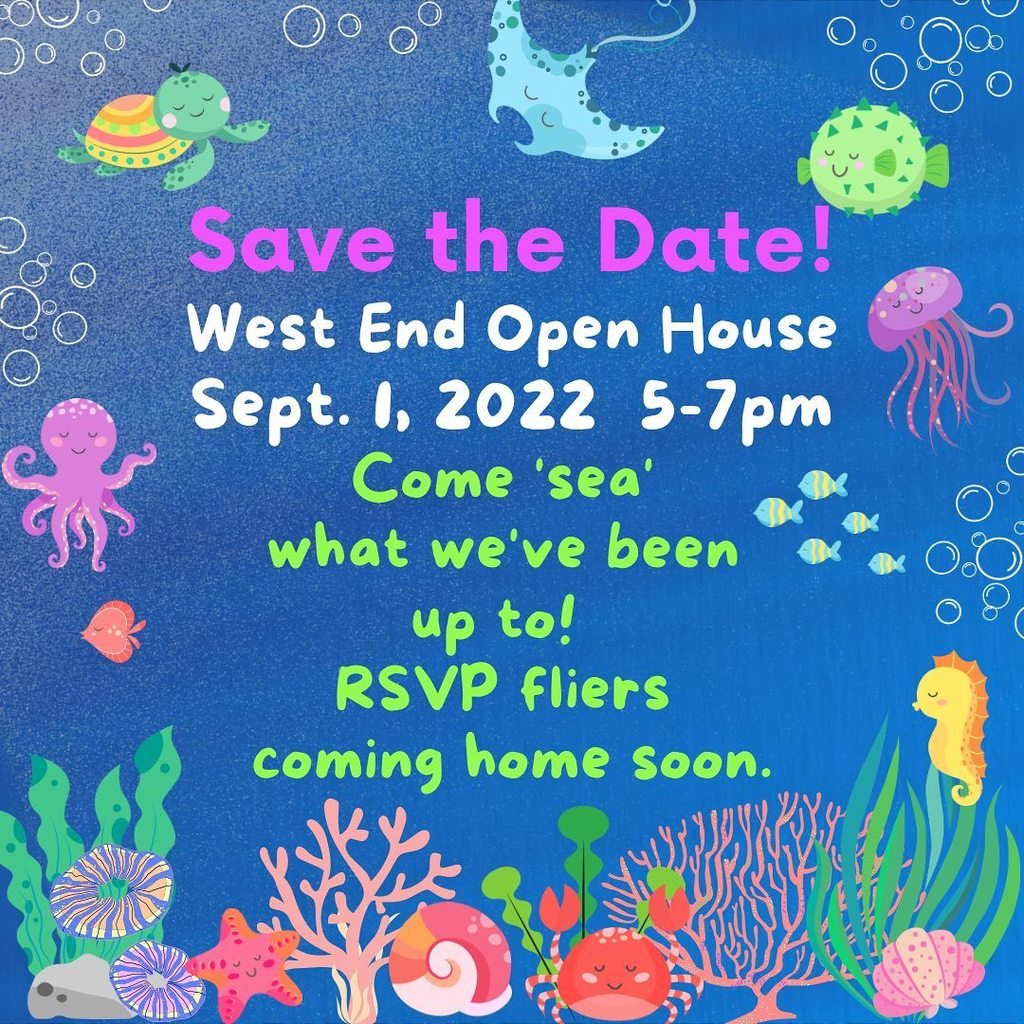 We are hiring! Do you know anyone searching for positions such as teachers, custodial staff, summer camp workers, guidance counselors, coaches, and more? Please share these opportunities with them. There are immediate opportunities for custodians at Easley High School and Clemson Elementary. Visit pickens.k12.sc.us/page/join-our-team to apply online. Join our SDPC team!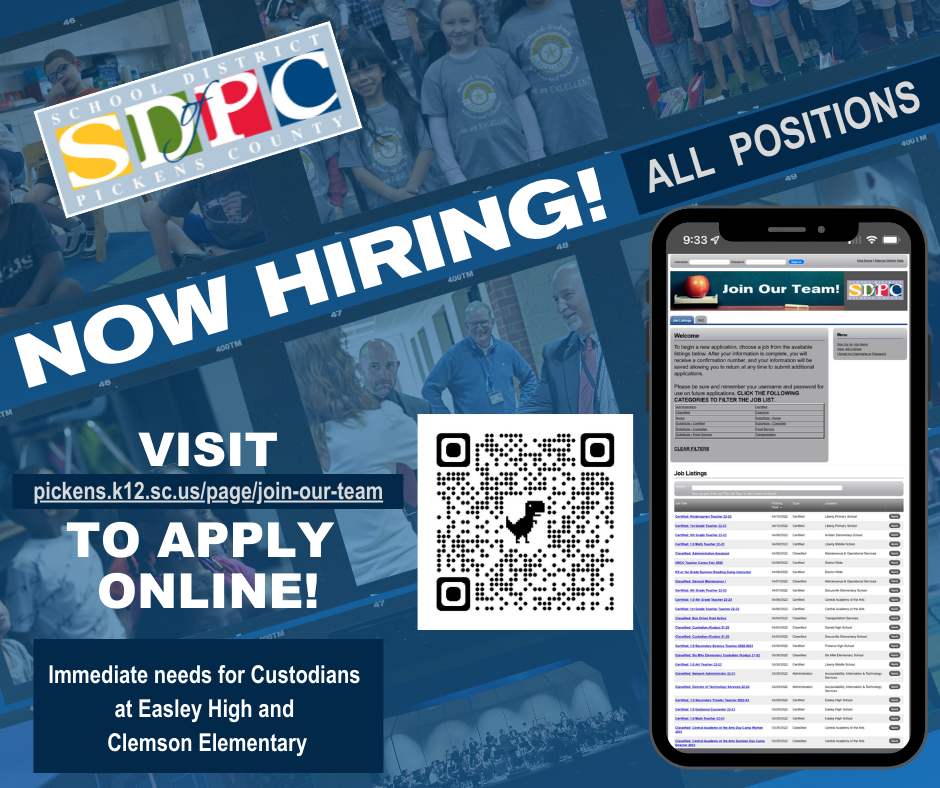 National School Counseling Week is Feb. 7-11, and we're happy to join our schools in celebrating. Every day, school counselors make a difference for students! Join us in thanking them for all they do! #SDPCBetterTogether #NSCW22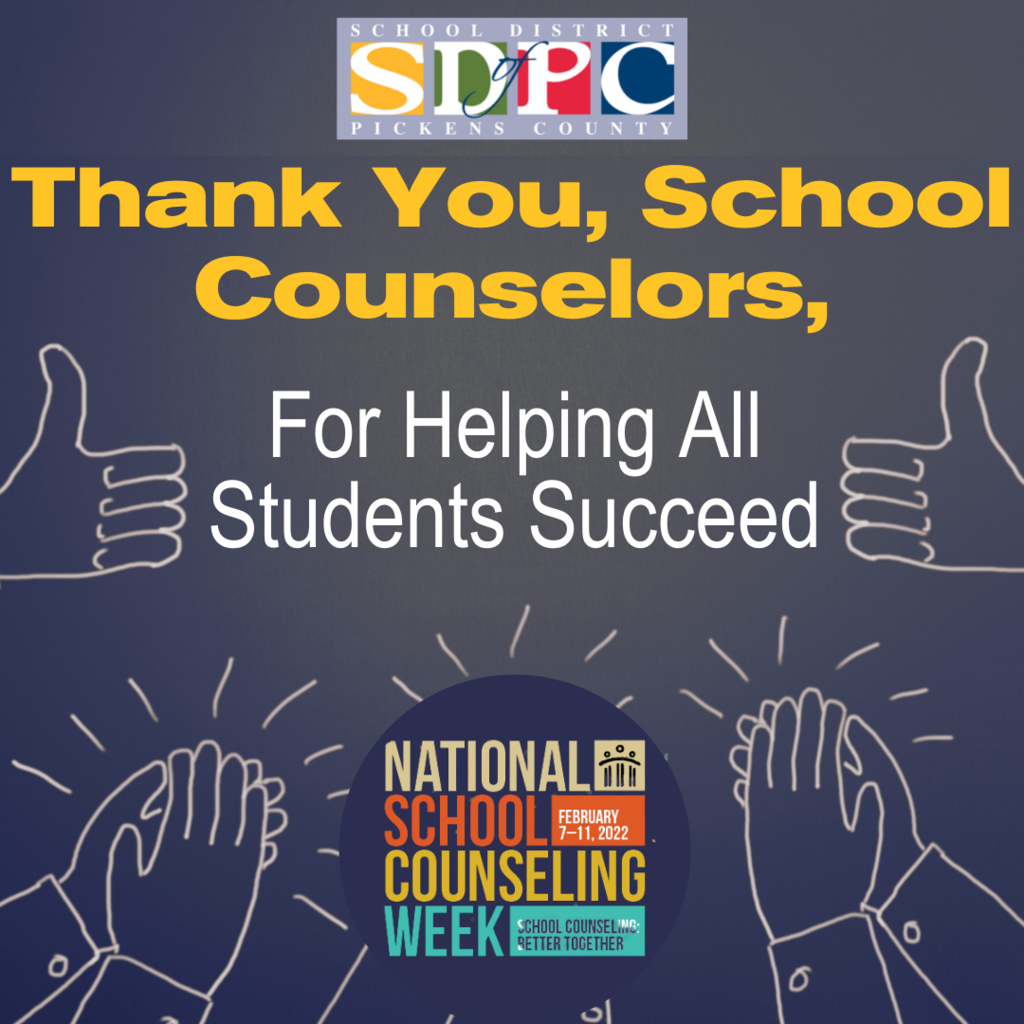 🚨Reminder🚨: There will be no school: Friday, February 4, 2022 Friday, February 18, 2022 Monday, February 21, 2022 These days are planned breaks on the 2021-2022 calendar. (Note: The free COVID-19 testing center for SDPC will be closed on these dates)

The School District of Pickens County (SDPC) will open on a two-hour delay on Thursday, January 20, 2022, due to the continued danger of ice on shaded areas and on secondary roads. The two-hour delay gives additional time for ice to melt off the roads and will improve visibility for drivers. -- Morning 3K and 4K classes are canceled. PM classes operate on a normal schedule. -- No Buses on Icy Roads -- High school students (including Career Center) should check their Schoology messages for adjusted class times and bell schedules.